Litigation settled in Dole buyout case
December 10 , 2015
Countries
More News
Most Read
Today's Headline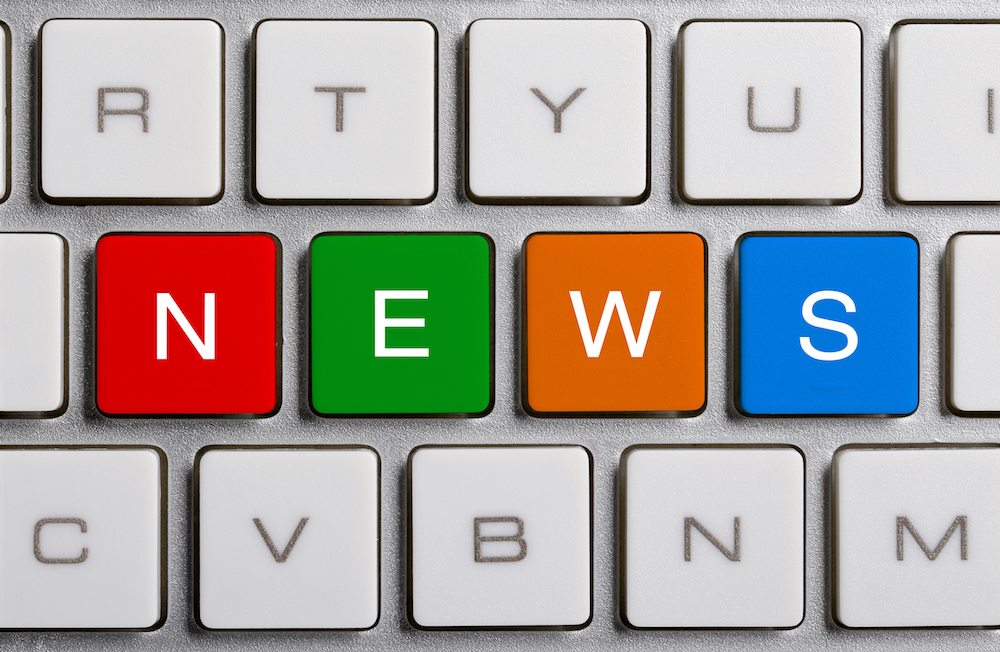 Investors in Dole Food Co. and the entity's CEO have reportedly agreed to settle litigation over the company's 2013 buyout, clearing the way for shareholders to begin receiving more than US$400 million in payments. 
The litigation stems from allegations that shareholders were shortchanged when Dole CEO David Murdock bought the company for US$13.50 per share, or about US$1.2 billion, according to Reuters.
While the deal was narrowly approved by shareholders, several investors filed a class action alleging the sale was unfair.
In August, Vice Chancellor Travis Laster found that Murdock's former general counsel, C. Michael Carter, had fraudulently manipulated the sale process and undervalued the company.
Laster awarded damages of US$2.74 per share, according to Reuters.
Monday's settlement agreement ends the possibility that either side could appeal, which could have taken another year to resolve.
Photo: www.shutterstock.com
Subscribe to our newsletter