China: Yonghui Superstores JV targets persimmon industry
December 11 , 2015
Countries
More News
Top Stories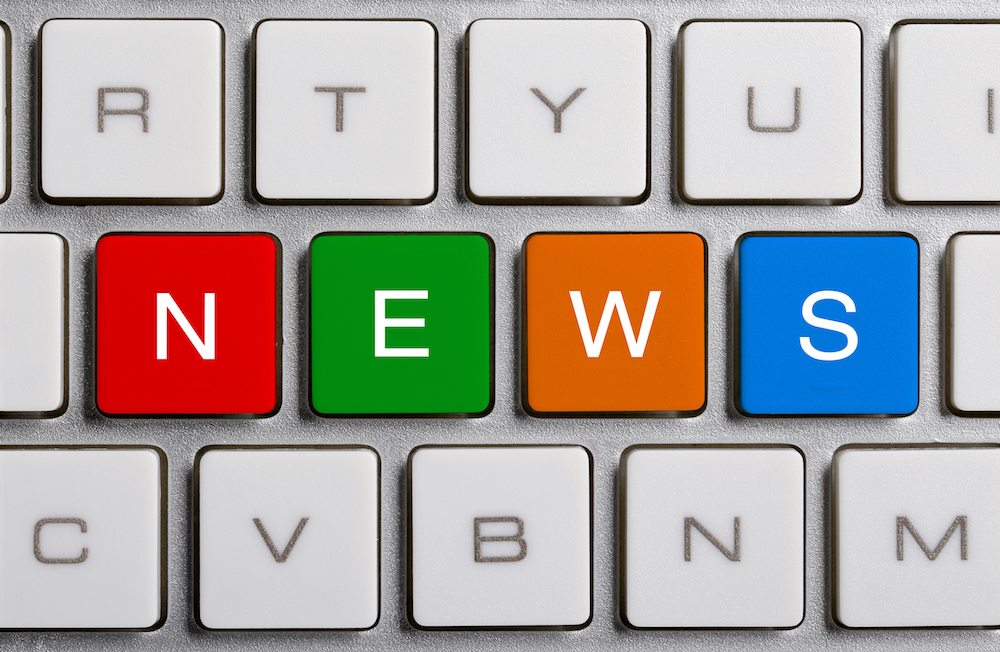 Chinese retail chain Yonghui Superstores has entered into a joint venture with two agricultural companies, setting up a new entity in what's known as 'the hometown of the persimmon'. 
Yonghui will contribute CNY18 million (US$2.8 million) to the creation of Shaanxi Fuping Yonghui Modern Agricultural Development, in conjunction with produce company Lontrue and Qijin Bio-Agricultural Technology.
The investment will be used to further develop the persimmon industry, including the construction of a new processing plant.
Yonghui is the controlling shareholder with 60% of the shares, while Lontrue and Qijin own 30% and 10% respectively.
The combined investment by the three holding companies amounts to CNY30 million (US$4.7 million). Protocols have been signed by the representatives of the three companies, who say the funding will be in place before Dec. 31.
According to Yonghui, Fuping has 110,000 mu (18,100 acres) of persimmon production. Every year, the county produces over 50,000 metric tons (MT) and processes over 10,000MT of the fruit, with annual growth exceeding 20%.
Fuping's jianshi persimmon variety is said to be ideal for dried products, as well as newer products such as persimmon leaf tea, iced persimmon wine and persimmon vinegar.
"We have a large retail network, while Lontrue has expertise in standardized processing of agricultural products and Qijin is experienced in raw material organization," a Yonghui representative said.
"We therefore want to join forces and to further develop the persimmon industry using higher food safety standards and modern agricultural technologies."
The investment is part of Yonghui's effort to further integrate its upstream resources in the agribusiness sector.
Government policies were also said to have played a role in the joint investment deal, as it was deemed to contribute to the poverty alleviation campaign in Fuping.
The Chinese Government will reportedly continue to speed up agricultural modernization by encouraging technological innovation, improving agricultural subsidy policies and providing financing for agricultural machinery.
This is partly in response to challenges such as rising labor costs and fluctuations in prices of international agricultural staples.
Photo: www.shutterstock.com
Subscribe to our newsletter