U.S.: Dandrea Produce launches new clementine brand
December 15 , 2015
Countries
More News
Today's Headline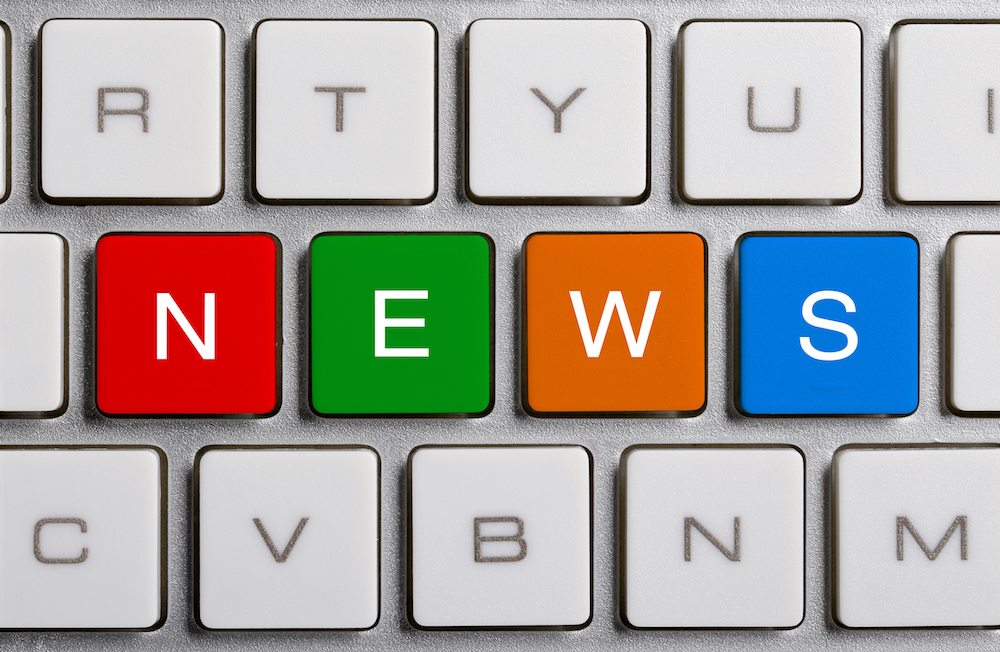 Amid drought concerns over California fruit, an East Coast-based importer believes the new 'Clementeenies' brand will help balance the market with Moroccan supply.
Dandrea Produce vice president Steven Dandrea told www.freshfruitportal.com he had been sourcing fruit from the North African country for more than two decades, but previously sold the clementines under the 'Roxy' label.
"The former name that we had was very difficult to market, but the Clementeenie is easily more marketable," he said, adding the company had enlisted the services of Los Angeles-based creative company Omelet for the branding and marketing initiative.
"What people really don't know is that clementines originated in Morocco, long before California started."
When asked about the challenges of selling overseas-grown fruit when U.S. citrus was in the market, Dandrea said the Moroccan Clementeenies were 'exceedingly competitive'.
"The truth is that the eating quality and price points are what drive clementine sales, regardless of where they come from.
"What happens is the customers that we have - which are primarily on the East Coast and to the Central U.S - realize the import program balances the price structure and availability of product.
"People are very concerned about California product basically for two reasons – one because of the potential drought conditions, and secondly because of labor issues. There will always be a place for imported product because it gives the retailer tremendous category leverage."
He said the points of entry for the fruit were: New Bedford, Massachusetts; Gloucester, New Jersey; and Wilmington, Delaware. Fruit has been arriving since Nov. 1 and will continue until March.
In a release, Omelet said it helped launch Clementeenies into northeast locations including BJs, Food Lion, Giant, Safeway and Shop Rite, among others, in less than six months.
"The Clementeenies project was a dream for us," said Omelet co-founder Ryan Fey.
"We're an agency named after breakfast food and we got the once-in-a-lifetime chance to legitimately name a fruit many times eaten at breakfast. That's pretty cool.
"More so, the Dandrea Family put their total trust in us to understand their goals and help them fill a unique spot in the marketplace. We're excited to have hit the market so early in the partnership and look forward to a long-lasting relationship."
Through its market research, Omelet claimed with Dandrea it had learned most clementine brands were marketed to children, and as a result alienated a large segment of the population.
Subscribe to our newsletter