NZ: Freshmax launches new early cherry variety
December 16 , 2015
Countries
More News
Today's Headline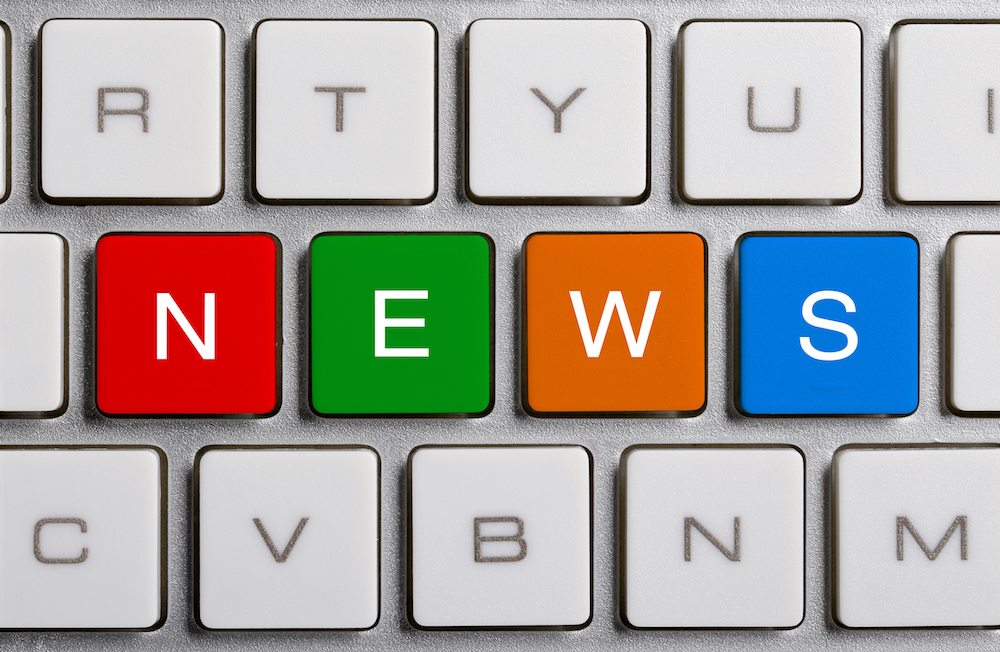 Harvesting is now underway for Freshmax Group's new Lani cherry, marking the company's first release for the category since Starletta in 2013.
A Freshmax spokesperson told www.freshfruitportal.com the company and its grower partners Suncrest Orchards and Clyde Orchards had developed the variety over the last five years.
"This investment will continue in the coming years," she said.
"Lani is a large-sized cherry with firm flesh that is crunchy, juicy and sweet. The fruit averages 30-32mm in size with a brix level around 17-18 at harvest.
"This season Lani will be exported to a selection of our preferred customers within the Asian markets such as Taiwan, Malaysia, Thailand and Singapore."
She said volumes from the Central Otago region would be small but demand was expected to be strong.
"There are no plans to expand production outside of Freshmax's existing grower partners at this stage.
"The focus for Freshmax, Suncrest Orchards and Clyde Orchards is to continue developing and growing a quality product for the export market."
Subscribe to our newsletter