Speculation mounts over possible ChemChina-Syngenta deal
December 22 , 2015
Countries
More News
Today's Headline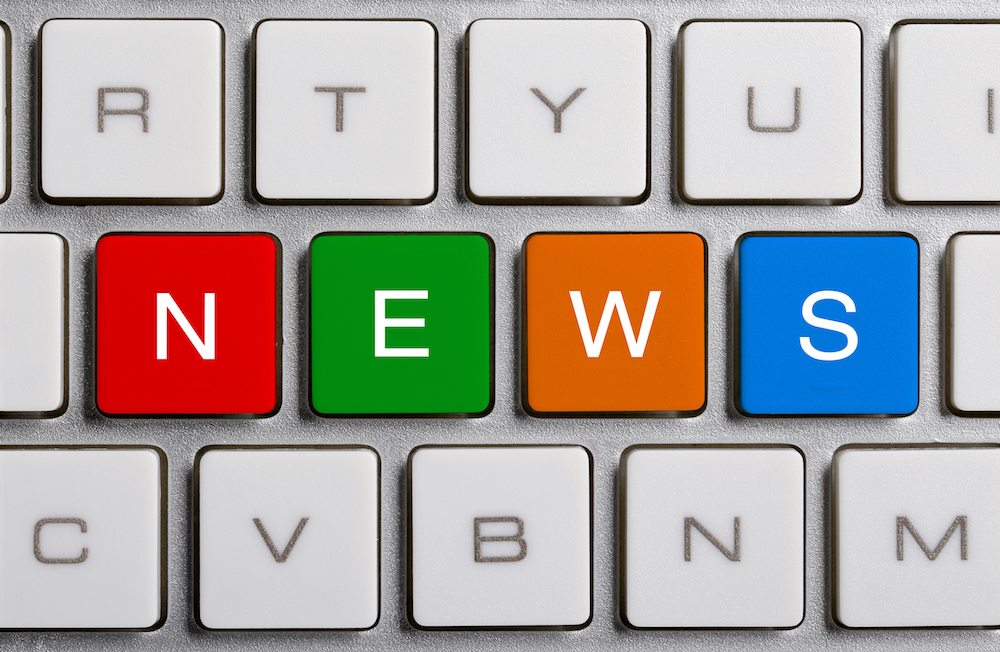 Syngenta AG shares are advancing after China National Chemical Corp. was believed to raise its takeover offer for the Swiss pesticide and seed maker, according to Bloombeg.com. 
The publication reported its sources with knowledge of the matter said the state-owned company, known as ChemChina, offered to buy 70% of Syngenta, with an option to acquire the remaining 30%.
The proposed two-stage acquisition would reportedly mark the biggest-ever purchase by a Chinese company.
Basel-based Syngenta will hold a board meeting before the end of the year to vote on the deal, according to Bloomberg.com.
While talks are advanced, no agreement has been reached and there's no guarantee a deal will be completed.
Speculation is mounting that Syngenta will do a deal following a merger agreement between Dow Chemical Co. and DuPont Co. to create a company with a market value of more than US$100 billion and the world's largest agriculture business.
That deal may trigger a wave of consolidation in the industry as competitors dash to reposition themselves, Bloomberg.com said.
The proposal would allow ChemChina to work with Syngenta to integrate the two businesses before assuming complete control of the Swiss company.
During the discussions, ChemChina proposed a number of similarly structured deals, whereby it would acquire Syngenta in two stages.
ChemChina offered about 470 Swiss francs a share for 70% of Syngenta, one of the people said. At that price, the company would have a market value of about 43.7 billion francs (US$44 billion).
ChemChina revised the proposal after its previous cash offer of 449 francs a share was deemed too low.
Syngenta climbed 1.6% to 380.50 francs on the morning of Dec. 21. The shares have risen 19% this year.
Syngenta is also reported to be holding informal talks with Monsanto, despite having rebuffed several takeover offers from the U.S.-based agribusiness earlier this year.
Photo: Syngenta
Subscribe to our newsletter