U.S.: Giumarra's Italian Jingold kiwifruit volumes up by a fifth
December 23 , 2015
Countries
More News
Top Stories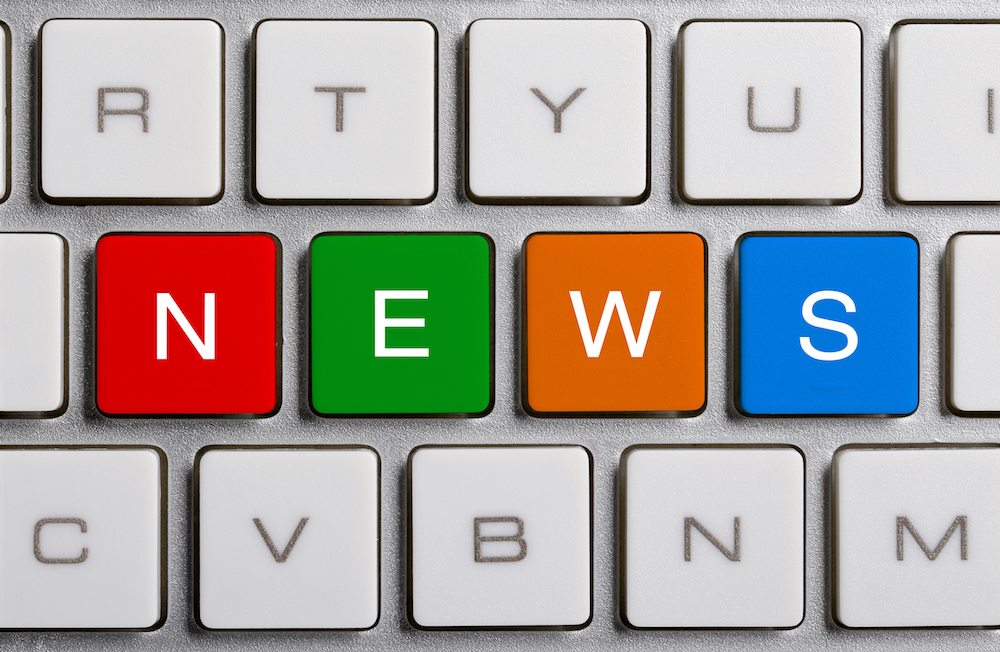 U.S. fresh produce company Giumarra has begun marketing Italian-origin Jingold brand kiwifruit for the second consecutive season, with a substantial boost in volumes.
The fruit is available from now through February on both East and West Coasts for U.S. and Canadian customers.
Giumarra Wenatchee division manager Jason Bushong told www.freshfruitportal.com the fruit was imported via seafreight to the port of Newark, and was then stored at the company's Philadelphia facility.
Jingold is a proprietary variety that was developed through a natural selection program with the help of the Italian University of Udine.
Its flesh is characteristically vibrant yellow and has a tropical sweet flavor with low acid.
The variety is grown by a group of producers who market the fruit under a consortium.
Due to a combination of Jingold's heredity, growing region, and the horticultural practices used to produce the fruit, this gold kiwifruit variety is said to have an exceptional shelf life.
Bushong said demand for gold kiwifruit varieties was outpacing green cultivars, and as such he said there would be a strong uptick in volumes this season.
"The total land volume will depend on the market, we still have a way to go on how much we want to ship, but year to date volumes are up about 20%," he said.
Giumarra will this season continue to offer point-of-sale materials and additional retail support, offering the option of a free kiwi spoon promotion for Jingold packed in clamshells.
The company is offering Jingold in both 1-lb. and 2-lb. clamshells, as well as volume fill 6-kg cases.
In September this year the California Kiwifruit Commission revealed the state would see the first small volumes locally grown gold varieties hit the market, and Bushong said Giumarra may one day market those cultivars if the conditions are right.
"If the opportunity is there, the quality is correct and everything is in place, then we'd look at it," he said.
Italy's Jingold season typically runs until around February or March, with New Zealand's supply often starting as early as May.
Photo: www.shutterstock.com
Subscribe to our newsletter