El Niño shows no signs of waning, says NASA
December 30 , 2015
Countries
More News
Most Read
Today's Headline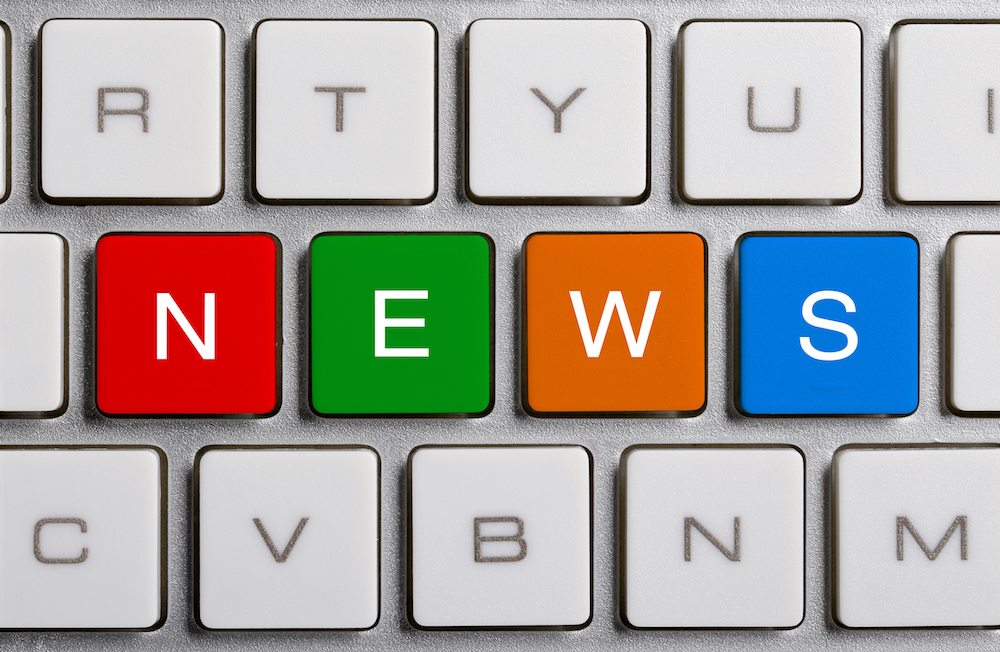 NASA satellite images show a "striking resemblance" to the El Niño of 1997-98, with the weather phenomenon expected to bear down on the U.S. and possibly provide drought relief to California.
In a release, the space agency's Jet Propulsion Laboratory said the strong El Niño showed no signs of waning, with a dramatic warming of the upper ocean in the central and eastern tropical Pacific.
NASA said this year's event had caused the warm water layer normally piled up around Australia and Indonesia to thin dramatically, leading to a "massive redistribution" of a thick layer of warm water to move toward the Americas while 'sapping' Southeast Asia's rainfall.
The agency highlighted side effects had already been felt through heat waves in India caused by delayed monsoons, drought in South Africa, coral bleaching in reefs, flooding in South America and a record-breaking hurricane season in the eastern tropical Pacific.
NASA expects many of the phenomenon's impacts will be felt in the United States in early 2016.
"In 2014, the current El Niño teased us - wavering off and on," said Josh Willis, project scientist for the Jason satellite missions at JPL.
"But in early 2015, atmospheric conditions changed, and El Niño steadily expanded in the central and eastern Pacific.
"Although the sea surface height signal in 1997 was more intense and peaked in November of that year, in 2015, the area of high sea levels is larger. This could mean we have not yet seen the peak of this El Niño."
However, the event could temporarily help Californian growers hoping for more water reserves.
"The water story for much of the American West over most of the past decade has been dominated by punishing drought," said JPL climatologist Bill Patzert.
"Reservoir levels have fallen to record or near-record lows, while groundwater tables have dropped dangerously in many areas.
"Now we're preparing to see the flip side of nature's water cycle - the arrival of steady, heavy rains and snowfall."
But Patzert warned El Niños were not drought busters.
"Over the long haul, big El Niños are infrequent and supply only seven percent of California's water," he said.
"Looking ahead to summer, we might not be celebrating the demise of this El Niño.
"It could be followed by a La Niña, which could bring roughly opposite effects to the world's weather."
Subscribe to our newsletter