The Packaging Pitch: Capitalizing on clean
January 04 , 2016
Countries
More News
Opinion
Top Stories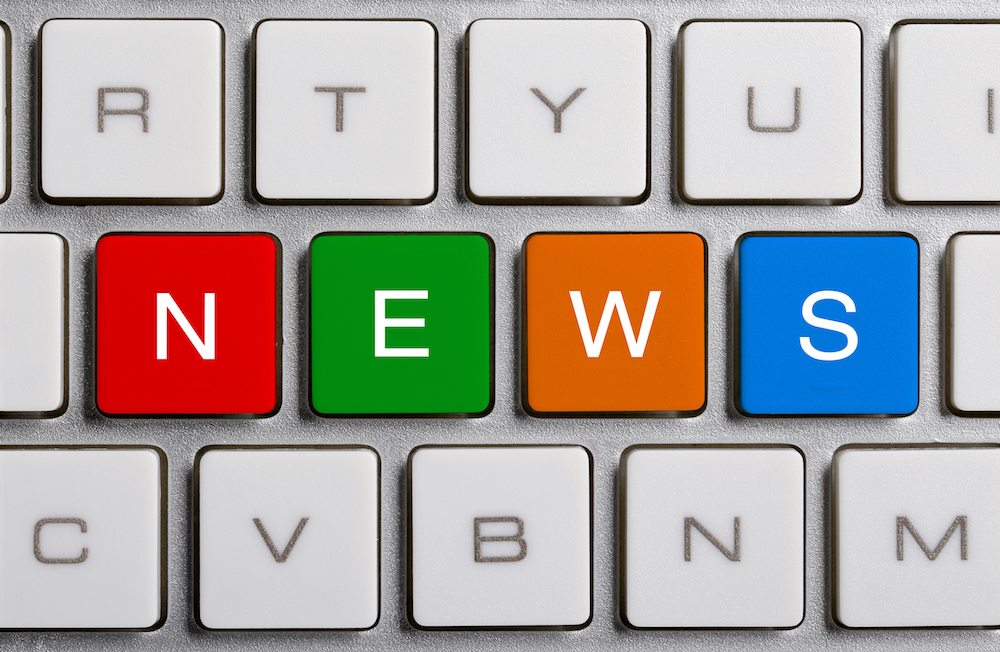 By Fresh Produce Marketing founder Lisa Cork
A few columns back, I wrote about how food marketing terminology was changing with words like 'no hidden nasties' making their way into advertising and packaging. There is another word becoming de rigueur so in this column we are going to explore the word 'clean' and what it tells us about consumers.
The concept of 'clean eating' is an interesting one. If you Google the term, the results show a range of concepts centered around eating real, healthy food in a mindful way.
•    "Clean eating is a deceptively simple concept. Rather than revolving around the idea of ingesting more or less of specific things (for instance, fewer calories or more protein), the idea is more about being mindful of the food's pathway between its origin and your plate." - www.fitnessmagazine.com
•    "The soul of eating clean is consuming food in its most natural state, or as close to it as possible. It is not a diet; it's a lifestyle approach to food and its preparation, leading to an improved life – one meal at a time." www.cleaneatingmag.com
Authors like Michael Pollan, who wrote In 'Defense of Food' and 'Food Rules', were early contributors to food mindfulness. Some of his comments have been turned into quotes synonymous with clean eating. Quotes like, "Eat food. Not too much. Mostly plants." Or "Never eat anything your great-grandmother wouldn't recognise as food." Or "If it came from a plant eat it. If it is made in a plant, don't." His point is pretty simple…and captures the essence of clean eating.
There is also a whole new generation of bloggers fuelling the benefits of clean eating. I recently started following Deliciously Ella (www.deliciouslyella.com) who became famous thanks to her sweet potato brownie recipe. She, like many bloggers, are revolutionising food by creating new and innovative ways to use real, whole, plant foods in healthy, delicious and unique ways.
While the above information is interesting background, what we do know is there is a shift occurring in food. Consumers are getting more interested and more aware of what they are eating and what they are feeding their families. There is more and more label reading going on as people grow increasingly concerned about food additives and preservatives.
And it is easy to understand why. Simply spend 15 minutes in a grocery aisle reading labels and you will find a sea of confusing and conflicting information.
As an example, take a look at this Lemon Cheesecake product I found. Notice the writing on the packaging. First, the product descriptor is Lemon Flavoured Cheesecake. Then, directly under this in the small print it says, "No artificial colours or flavours."
Is it just me, or does anyone else feel confused by this? So if they did not use artificial lemon flavouring then wouldn't that make it real lemon flavouring? And if it was real lemon flavouring then wouldn't it be just Lemon Cheesecake and not Lemon Flavoured Cheesecake?
It's this kind of ambiguity on packaging which is contributing to people wanting to know more about their food.
Words like Natural and Healthy are often not governed by specific legislation, so they can make some bold claims as long as they are not making nutrition claims.
The result is grocery aisles with products screaming on pack they are 'healthy', yet in reality, they are likely not.
What does this have to do with fresh produce? Two things. First, overall, the trend towards clean eating is great for fresh produce. Fresh fruits and veggies are about as clean as you can get and people being encouraged to eat a more plant based diet means they will be eating more fresh produce. That's a win for us.
Secondly, I believe it can give us a marketing advantage – but you've got to be prepared to be a bit cheeky. I have yet to come across a fresh produce brand doing much with clean eating or capitalising on the fact fresh produce has nothing but soil, water and sunshine added. From a branding and packaging communications perspective, it could be an exciting and fun opportunity.
So now that January is at hand, if you want to do something new and innovative with your packaging or branding, give me a call. Who knows, we might be able to make clean the next big thing in fresh produce.
Subscribe to our newsletter