Rotterdam: Dock workers to strike again unless job security guaranteed
January 08 , 2016
Countries
More News
Most Read
Today's Headline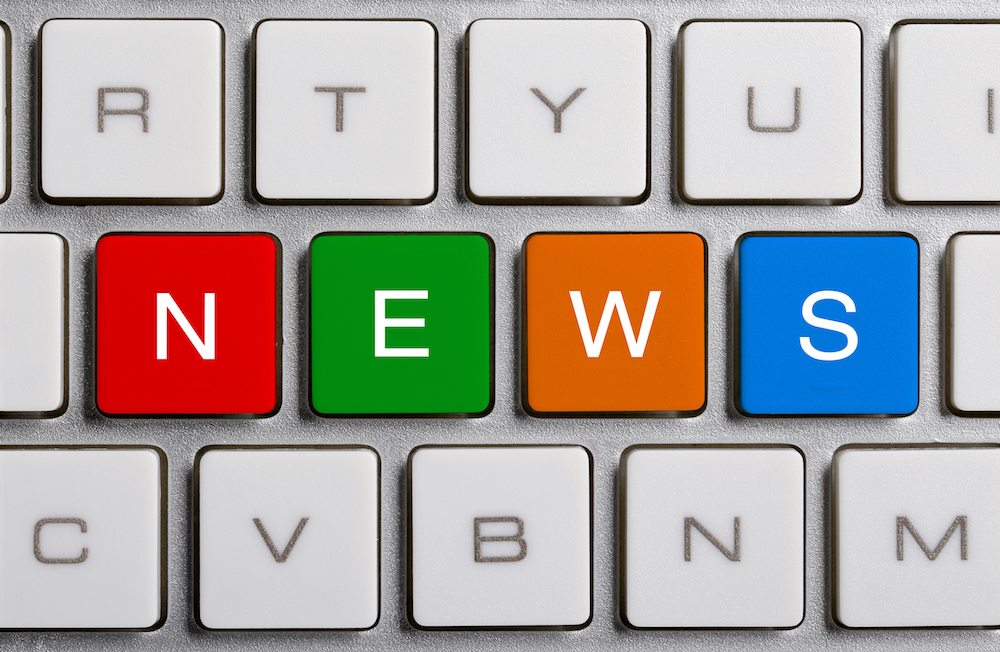 More strike action could be on the cards at the port of Rotterdam next week if a deal cannot be reached between the authorities and dock workers.
Earlier today (Jan. 8) a 24-hour walkout came to an end, but the Dutch Trade Union Federation (FNV) says there is potential for further prolonged industrial action unless a satisfactory outcome is reached.
The row centers around the possibility that up to 800 dock workers could be laid off because of new automated systems at the port's container facilities.
"The 24-hour strike came to an end today at 3:15pm and now there will be informal talks between the harbor company in Rotterdam, which is mediating, in the hope that we can bring negotiations back to the table," an FNV spokesperson tells www.freshfruitportal.com.
"Whilst we are not against automated systems and development, we are saying that you cannot fire people when they are approaching retirement having been employed as a dock worker for years and years. This could have been foreseen and people can be kept on the job if all parties work together to reach an agreement.
"If we cannot reach agreement, then yes there is a possibility for a new strike next week and maybe that would be a 48-hour strike. However, we hope that we can go back to the negotiation table before that happens."
The union wants jobs to be secured up to at least 2020 as part of the negotiations.
"Ordinarily dock workers carry out work involving containers coming into the port which have to be taken off the ships and reloaded onto other ships, but now this process is controlled from a joystick and computer. So less people will be needed in the coming years, the port says.
"We could foresee this problem when we first heard about the use of the automated system and we have asked for a job guarantee until 2020 to make sure that nobody is laid off forcibly, but we also want this agreement to be prolonged after 2020.
"When millions of euros were invested in these new systems, the port didn't think about the potential loss of jobs, only we did. They are making great money in the harbor and all of these companies are benefiting from more automation; the ships can load up containers much higher than before, so everybody benefits except for the dock workers."
Fruit import delays

Container operations were negatively affected during the 24-hour strike, which caused several blockages and delays.
Importer Bud Holland was expecting to access a consignment of Colombian physalis (cape gooseberries) arriving today.
"We were expecting a shipment to come in today, not directly but through another source, however that has now been delayed," a Bud Holland spokesman tells www.freshfruitportal.com.
"That's the only problem we've experienced because of the Rotterdam strike, but our shipment of exotic fruit will be okay until then.
"Our schedule shows that we are not receiving more than one sea container next week anyway, but of course we hope there is no further strike action because this would start to have more of a major impact."
SFI Fruit marketing director Peter de Jongh says one container of grapes is blocked and will remain at the port until Monday.
"We cannot access our container, it is blocked. But we are not anticipating too many problems because the overseas market has not really started with too much volume yet," he tells www.freshfruitportal.com.
"We only expected one container of grapes today, and that will now arrive on Monday so it's only a delay of a couple of days.
"We have to see what happens if there are further strikes planned because this will influence what happens next."
Photo: www.shutterstock.com
Subscribe to our newsletter