Thailand: Andy Hall to surrender into custody for Natural Fruit case
January 12 , 2016
Countries
More News
Today's Headline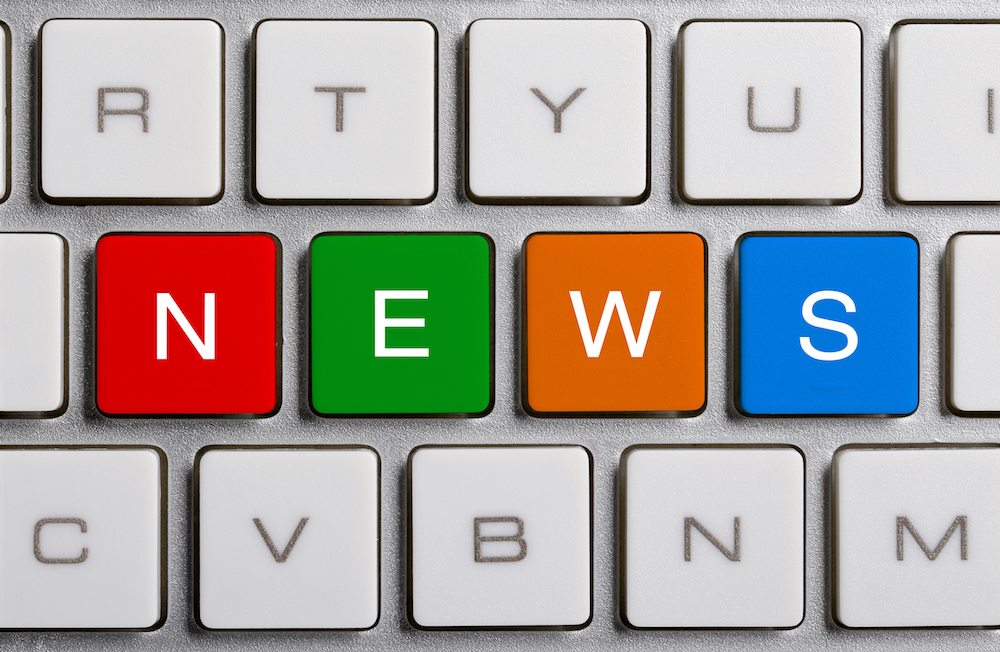 Judicial harrassment against British human rights defender Andy Hall continues in Thailand, where he will plead 'not guilty' to defamation charges brought by pineapple processor Natural Fruit Company.
On Wednesday he is expected to formally surrender himself into custody, where unless granted release on bail he will remain until a court hearing on Jan. 18.
If he is found guilty of the Criminal Defamation and Computer Crimes charges, Hall could face up to seven years in jail.
The case was brought by Natural Fruit in relation to the 2013 report 'Cheap has a high price', published by NGO Finnwatch which claims authorship of the findings and emphasizes the Briton has had no administrative access to its website.
In its prosecution documents, Natural Fruit alleges Hall was involved in uploading and disseminating the report on Finnwatch's website.
In terms of the report's content which was based on worker interviews, it documented alleged human rights abuses in a Natural Fruit factory.
The company did not respond to several requests for a response to the audit, and an inspection from Thai labor authorities also found deficiencies in the factory including illegal deductions from salaries, illegally long overtime hours, deficiencies in sanitation rooms and restrictions of toilet visits.
"However, to date no one has been brought to justice for the alleged human rights violations at the Natural Fruit factory," Finnwatch said in a Q&A explanation of the case.
During a 2014 case relating to an interview with Al Jazeera, Hall brought evidence to court claiming that if Natural Fruit suffered a financial loss it was because of its own actions.
"The first recommendation in the Cheap Has a High Price report urges companies to continue trading with Natural Fruit whilst using their leverage to work towards improvements in working conditions there," Finnwatch said.
"Finnish retailer SOK visited Thailand in 2013 and met with Natural Fruit. During the visit, SOK requested Natural Fruit to agree to a third party social responsibility audit but Natural Fruit refused.
"An Israeli company Prodalim has also informed Finnwatch that it stopped buying from Natural Fruit as Natural Fruit didn't agree to a third party audit."
Natural Fruit owner Wirat Piyapornpaiboon is highly connected within Thailand's political elite and is the president of the Thai Pineapple Industry Association (TPIA).
Andy Hall's case was raised extensively in the EU Parliament debate on Thailand in October 2015 and the EU Commission representatives, alongside 4-5 EU member states, continue to observe all court hearings in Hall's cases.
Subscribe to our newsletter