Fresh Takes: A starring role to boost consumption
March 03 , 2016
More News
Opinion
Top Stories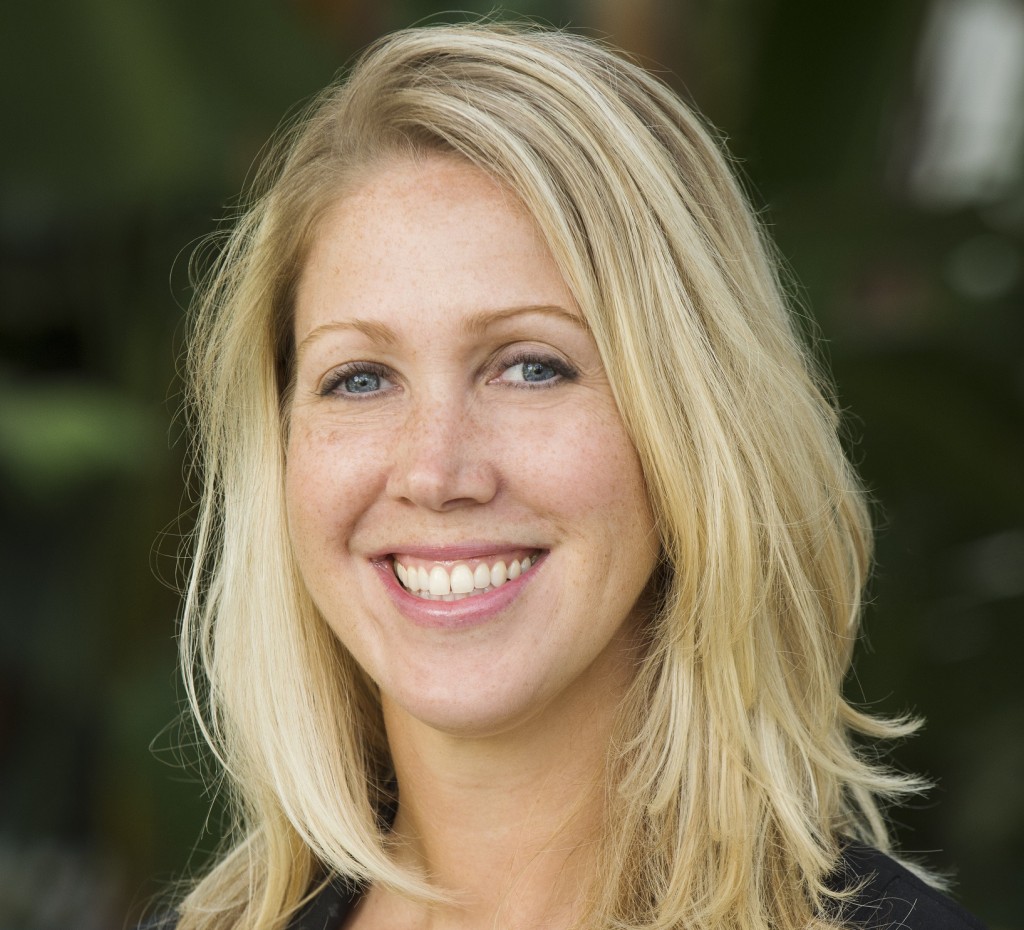 By Produce Marketing Association (PMA) market research manager Krystle Dowling
It's no secret that the entertainment industry has a profound impact on culture. From fashion trends and social issues to diets and catchphrases, the influence of film and television is boundless. And we, at the Produce Marketing Association, are trying to tap into this influence to get consumers to eat more fruits and vegetables.
That's why we have partnered with the Entertainment Resource & Marketing Association (ERMA) to form Fresh Takes, an initiative that provides free, non-branded fresh produce for use in television programs, movies and online entertainment. By connecting our industries' abilities - with ERMA members creating the opportunities to feature more fresh produce on-screen, and PMA members supplying that fresh produce - we can inspire healthier eating and grow demand for members' products.
Over the past three decades, adult and child obesity rates have more than doubled in the United States alone. And consumers worldwide are not eating enough fresh fruits and vegetables, which has helped create the global obesity crisis society faces today.
It's a complex issue and PMA is trying to address it from different angles. Millions of consumers are exposed to television and film, and Nielsen research shows sometimes up to five hours a day. When popular entertainment characters choose fresh produce from the store, the refrigerator or the menu, viewers will identify this as the right choice and be guided to make healthier choices themselves.
In addition, Fresh Takes builds upon other industry efforts and partnerships to address the crisis and increase fruit and vegetable consumption. For example, Partnership for a Healthier America (PHA), which works with the private sector and First Lady Michelle Obama through her Let's Move campaign have been instrumental in promoting fruit and vegetable consumption in social media. Through eat brighter!™, we've partnered with Sesame Workshop and PHA to increase kids' consumption of fresh fruits and veggies by providing access to Sesame Street character images royalty-free in produce marketers' go-to-market strategies. Finally, we support FNV, which looks to boost fruit and vegetable consumption among teens and tweens.
I recently went to Los Angeles and joined Michael Schrager, who heads ERMA, to introduce Fresh Takes to top film and television studios. We wanted to build awareness and offer a variety of ideas for how fruits and vegetables could be incorporated into entertainment – from fairly passive inclusions, like a bowl of fruit on a family's counter, to more active additions like ordering fruits and vegetables when eating out, setting scenes in a produce department with produce in the cart, or adding berries to cereal or ice cream.
Production teams were very receptive and immediately understood the potential - they are consumers and parents themselves and they know the power of product placement. Top-branded companies wouldn't pay to have their products featured in movies or television if it didn't drive sales. Fresh Takes will be unique in leveraging product placement for non-branded produce items, and the program offers productions more flexibility to feature fruits and vegetables at any point during a movie or TV show. And this can complement their existing efforts, not replace any other featured items.
The process can take some time. Movies have longer leads and longer production schedules. Right now we are building awareness and getting studios to think about how they can incorporate produce into their shows. Once that starts happening, ERMA will be able to track viewership and we'll have some data on how many consumers are seeing these representations in their favorite shows.
Although subtle, we're confident that the cameo appearances of fruits and vegetables will have an impact on viewers. They will see produce consumption as a "cool" thing to do, emulating their favorite characters. We realize this is a longer-term play, along with other industry efforts to boost produce consumption. Fresh Takes allows us to meet consumers where they are, with a marketing vehicle proven to work.
Subscribe to our newsletter