New burgundy-colored apple 'Bravo' hits store shelves
May 12 , 2016
More News
Most Read
Top Stories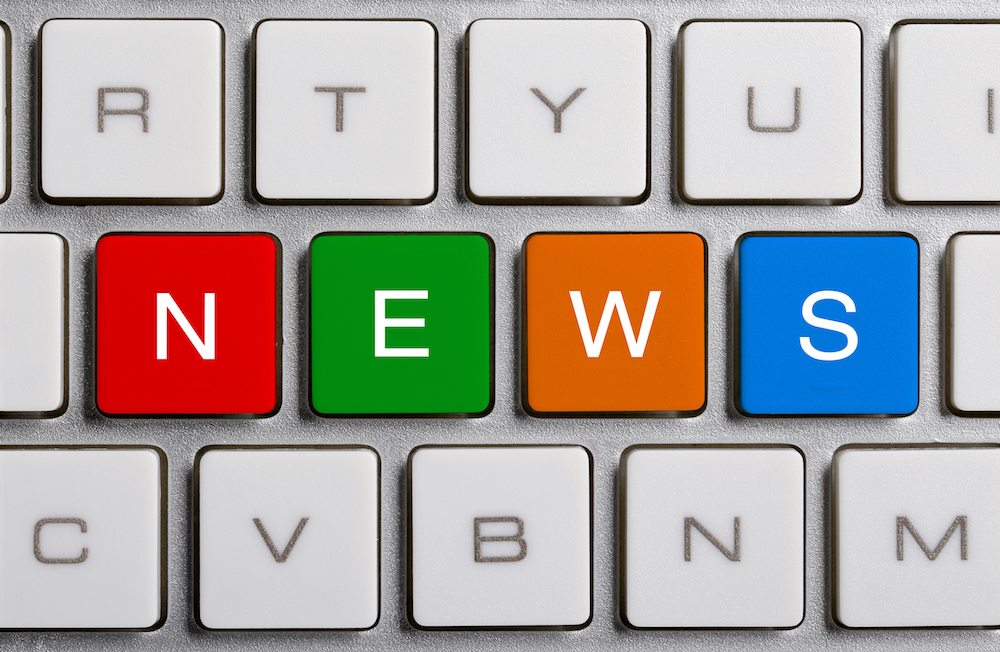 "Not since the success of Pink Lady™ has the apple industry had such a promising opportunity," says Ann Lyster of leading Western Australian fruit grower Lyster Orchards in Manjimup.
She is referring to the Bravo apple, bred by the Department of Food and Agriculture, WA (DAFWA), which will be sold at premium independent retail outlets in Western Australia and New South Wales through May and June.
In a press release from Apple and Pear Australia Limited (APAL), she says the apple is 20 years in the making and is potentially the best performing apple she's ever seen.
"The Bravo apple is a taste sensation that dares to be different. People are loving the apple, the distinctive colour, the amazing taste," Lynn says.
"It is an absolute credit to the world class apple breeding team at the Department of Agriculture and Food WA."
APAL says the variety, known technically as ANABP 01, is the result of a conventional breeding program that crossed Royal Gala with Cripps Red, the latter which has been marketed as Sundowner.
The apples were grown in Western Australian in the Perth Hills, Donnybrook and Manjimup and in the Batlow region of NSW.
Supplies in this first year of production will be limited, as crops from young trees are low, but quantities are expected to increase each year as more trees come into production and grower uptake of the variety continues across Australia.
Commercialization of the variety will be managed by Fruit West Co-operative Limited.
DAFWA Horticulture Industry Development Director David Windsor says the variety has proved to be a good performer in the field for growers.
"The variety has been eagerly taken up by growers in the Perth Hills, Manjimup, Donnybrook and in the eastern states, encouraged by its high yields, stunning appearance and easy management," he says.
"The fruit matures very consistently, which makes harvesting simpler and a lot less costly.
"We hope that like other varieties developed by the department, Cripps Red and Cripps Pink, this new apple will become internationally successful.
The variety was developed with support from Horticulture Innovation Australia Ltd as a part of the Australian National Apple Breeding Program. Department researchers are continuing their work on several new potential apple varieties as a part of the national program.
Subscribe to our newsletter