Chile: ASOEX inks MoU with China Eastern Airlines
October 21 , 2016
More News
Today's Headline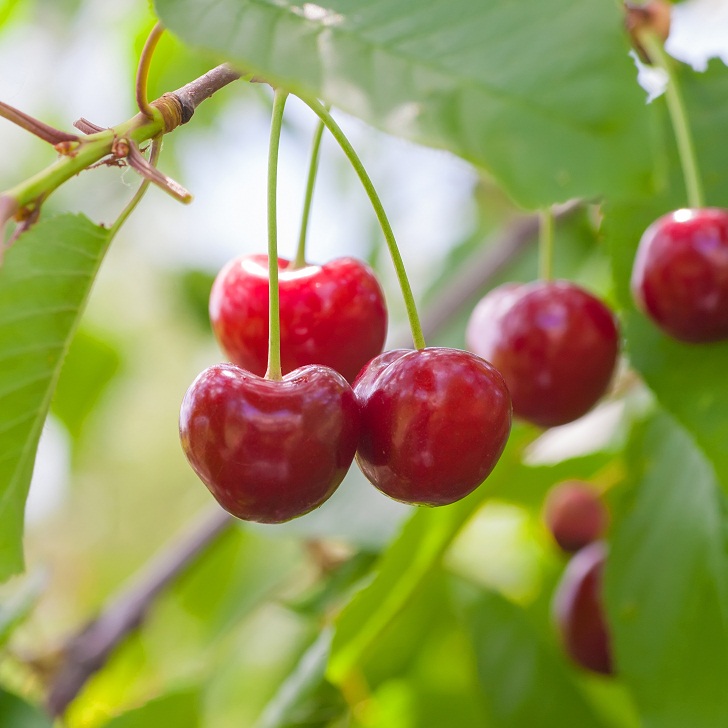 The Chilean Fruit Exporters' Association (ASOEX) and China Eastern Airlines have signed a Memorandum of Understanding (MoU), with cherries and blueberries set to benefit most from the agreement.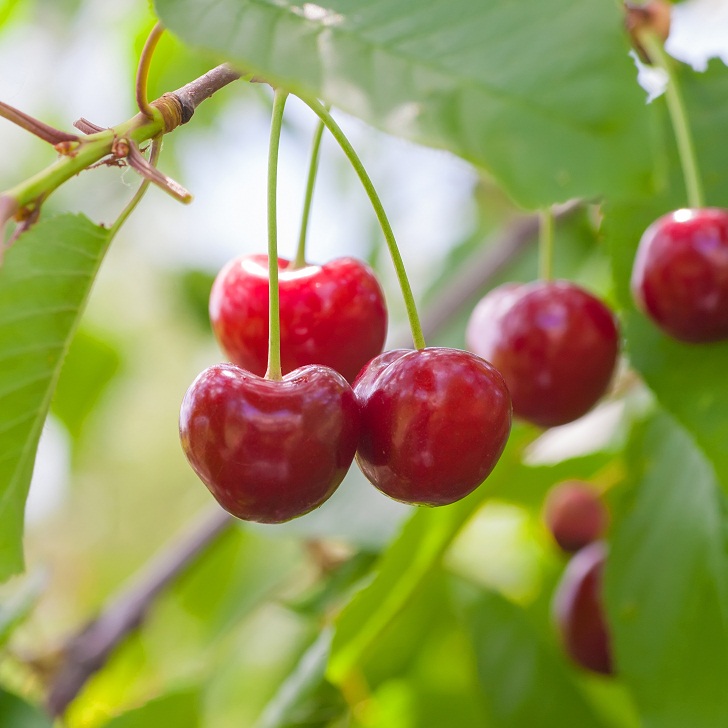 The deal is expected to facilitate fresh fruit exports to China and also aid with promotional campaigns.
The head of China Eastern Airlines recently visited the ASOEX offices to sign the MoU, in a ceremony attended by other key industry actors.
"This agreement is very important as it gives us, from a logistics point of view, the possibility to arrive in the market quickly at the start of each season, complementing similar activities that we do with other airlines," ASOEX president Ronald Bown said.
"This is a very large airline, and the fact that its president has come to sign this agreement reflects the opportunity there is for mutual collaboration, not only in terms of logistics, but also with other activities that will be developed to boost our cherries in China."
Bown also mentioned he was hoping to send the first Chilean cherries of the season to the Asian country with China Eastern Airlines accompanied by Chinese President Xi Jinping, who will visit the country in November.
Under the MoU, the two parties will cooperate with marketing activities of Chilean fruits, including promoting to the airline's passengers.
"This agreement is not just about improving logistics for Chilean fruit shipments...but also promoting Chilean fruits, for example, in our on-flight magazines in which will be able to announce the availability of Chilean fruit," Shanghai Eastern Airlines Express vice president Steven Fang said at the ceremony.
"Our airline is the sixth-largest in China. Every day we transport half a million Chinese passengers both nationally and internationally. All this gives us a big opportunity to educate our customers about the characteristics of Chilean fruit during the flights.
"Chile's counter-seasonal supply offers a unique opportunity to promote fruit exports. With regards for cherries, the fruit will arrive in time for New Year, which is like Christmas for you in Chile. It is a period of long vacations in which families are united and eat together. It is therefore a very good opportunity to develop a special promotion for Chilean cherries."
The deal will last for one year, after which time both parties will develop new strategies and discuss a potential extension.
Photo: www.shutterstock.com
Subscribe to our newsletter