Sun World adds Southern Hemisphere table grape licensees
November 21 , 2016
More News
Most Read
Today's Headline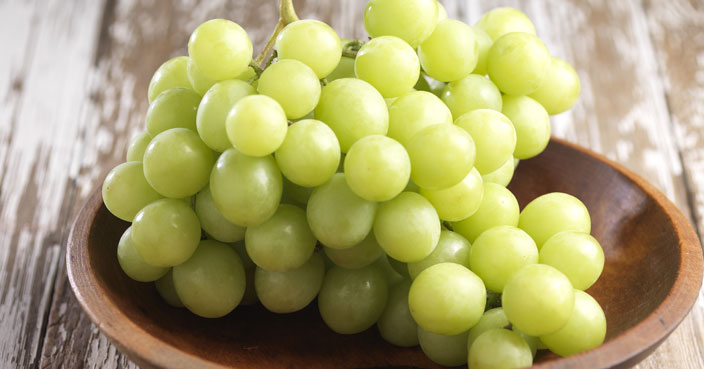 California-based Sun World has appointed new table grape marketer licensees in three key grape-growing Southern Hemisphere countries.
The companies are T&G Global in Peru, LCS Exports in South Africa and FruitMaster in Australia.
Sun World vice president of licensing Garth Swinburn said the three new appointments further expanded the company's global grape presence to include 41 licensed marketers.
He added the they would help 'assure retailers of continued access' to brands like MIDNIGHT BEAUTY, SABLE SEEDLESS, and AUTUMNCRISP.
T&G Global is New Zealand's largest fruit and vegetable exporter and has been active in Peru since 2003 through its trading business previously known as Delica.
The company has developed an ambitious new strategy centered on becoming a vertically integrated grower, marketer and exporter in key categories including table grapes. This led to the acquisition of 340 hectares in northern Peruvian region of Piura.
Speaking to www.freshfruitportal.com in October, T&G grape category general manager Nick Fitzpatrick said the first ever harvest from the project was due this season.
Sun World's new South African licensee, LCS Exports, is a newly formed company comprising Core Fruit and Le Roux Fruit Exporters, whose owners are longstanding licensed producers of Sun World varieties.
Core Fruit has a customer based in 63 countries with a strong footprint in the Far East and Africa, while Le Roux Group markets grapes and stonefruit produced across more than one dozen farms and sells to clients in Europe, the U.K., Canada, Far and Middle East, Russia and Southeast Asia.
The new joint venture will be managed under the guidance of Core Fruit grape business head Jean Smith and Le Roux marketing general manager Herhard Robbertze.
Meanwhile, Australia's FruitMaster is managed by the company's director and CEO Joe Lanteri and is the result of a recent merger between existing Sun World marketer licensee Perfection Fresh Australia and existing Sun World producer licensee FruitMaster.
The newly integrated business is said to combine extensive packing facilities, an important network of licensed growers, and 'significant' farms owned throughout Australia's Sunraysia region.
Photo: www.shutterstock.com
Subscribe to our newsletter