IG International launches Belgian Conference pear in India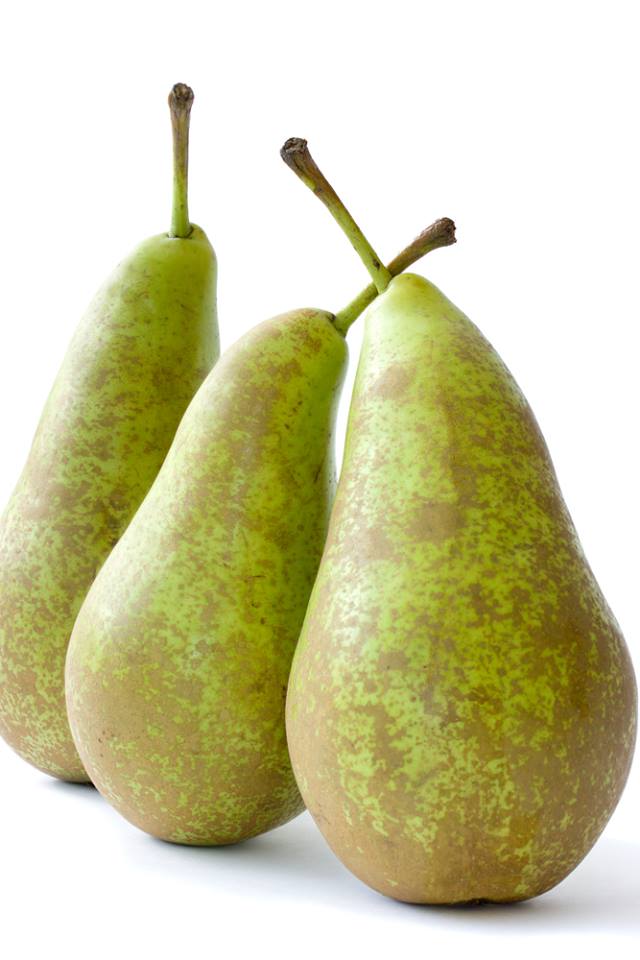 After some successful trials last season, India's leading fruit supplier IG International has officially launched the Belgian Conference pear in collaboration with grower cooperative BelOrta.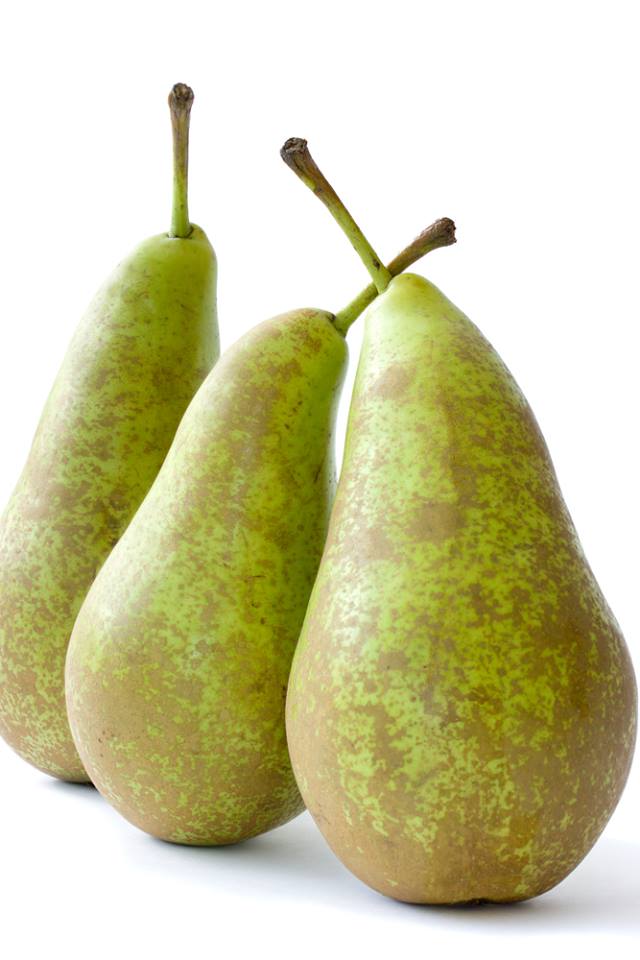 The product was launched in India on Nov. 8, and the fruit is currently being sold at a host of major supermarket chains across the country.
IG International director Tarun Arora told www.freshfruitportal.com the company was putting a lot of focus on educating consumers about the variety.
"Indian consumers are used to more generic pears like Packhams. To them a pear should be hard, crunchy and green," he said.
He explained the variety was seedless and had no core, making it ideal for children, adding it could be consumed both hard and crispy as well as soft, depending on the fruit's ripeness.
"There is no concept for ripening pears here, they think that if it's soft then it's gone bad. But this pear can also be eaten soft. We have lots of adverts on TV explaining it can be eaten when it is hard and green, but also when it's ripe and more juicy."
The company is carrying out extensive promotional campaign across the country, including in-store samplings, and trying to penetrate more retailers.
The fruit is also endorsed by well-known Indian Bollywood celebrity SonuSood, along with a chef on board Ranveer Brar who will soon be coming up with recipes made from Conference Pears.
"People in India have never seen a Bollywood sensation like SonuSood associated with any fruit, this is the first time," he said.
"A lot of our target audience, people like housewives, are connecting with him and demanding these pears. So far the marketing strategy is going very well."
BelOrta commercial manager Jo Lambrecht described the Belgian Conference pear as one of the 'most popular European fruits' at the moment.
"We are extremely confident of receiving a positive response for it from the massive Indian market as well," Lambrecht said.
"IG is one of the oldest cold chain companies in India and with its vast distribution network, it is the ideal partner for us to launch this well-loved international fruit to the Indian consumer."
Arora also expressed his wish to sell the fruit in the country's wholesale market, which he said represented 90% of India's fruit market.
"It's a little difficult to convince wholesalers but we're doing our best. Our team is trying to place it in wholesale market so we can get an equal amount of sales," he said.
Two trial containers were imported last year, but the target this year is to sell 500 metric tons (MT) of the fruit.
Pear consumption in India last year was around 20,000MT, according to Arora.
IG International also imports apples from BelOrta, which Arora described as an 'extremely professional' organization.
"They been very involved in marketing activities in India. I think without the leadership they have taken it would have been more difficult," he said.
The representative also expected Europe to continue to be a strong supplier of apples and pears into the Indian market for many years to come.
"The European market has good logistics and technology - it's a very mature market and very well-developed," he said.
"Due to the technology it is able to hold a consistent supply, and even compete with Southern Hemisphere fruit when they are active. So I think that Europe does stand in a very strong position to take a much larger share of the Indian market in years to come."
Photo: Belgian Conference pear Facebook page
Subscribe to our newsletter