Latin American countries take bigger slice of EU imported avo market
Peru, Chile and Mexico have all capitalized on the European Union (EU) imported avocado market more than doubling over the last six years, but South Africa and Israel have seen their market shares fall.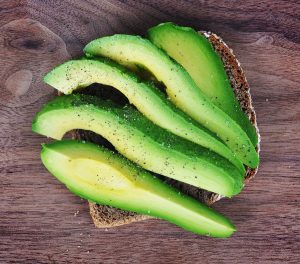 Figures from Eurostat show that imports to the trading bloc from 2010 to 2016 over the months of January to November rose 113% from 193,622 metric tons (MT) to 412,443MT.
During that time, Peru has held onto its position as the biggest supplier, with its exports to the EU increasing 156% to 144,367MT its share of the imported avocado market rising from 29% in 2010 to 35% last year.
Chile has jumped up two places to become the second-largest supplier, with exports rising 172% over the six years to 77,466MT. This increase has seen its market share improve from 15% to 19%.
Meanwhile, the world's leading avocado producer, Mexico, has increased its EU-bound exports more than six-fold to 47,316MT, now boasting a market share of 11% compared to 4% six years ago.
Notably, Colombia has also entered onto the scene. Having exported only 51MT to the market in 2010, the South American country shipped 15,365MT and now has a 4% share.
But of course not all countries have been able to increase their market share.
While volumes from South Africa have been relatively constant over the last six years - 52,353MT last year - the country's market share has decreased from 24% to 13%.
Volumes from Israel have also been more or less constant over recent years, with 31,030MT shipped last year, but its market share has declined from 17% to 8%.
Photo: www.shutterstock.com
Subscribe to our newsletter