U.S.: Kroger sues Lidl for trademark infringement
July 10 , 2017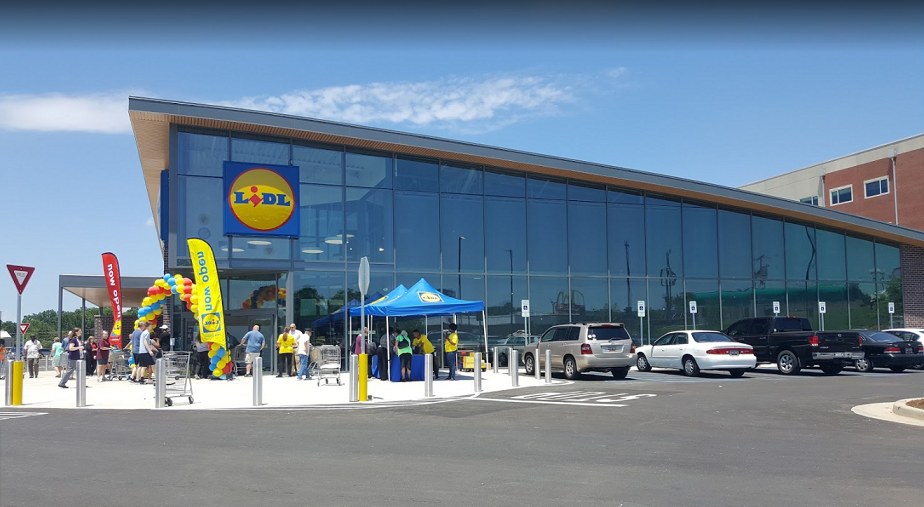 Germany-based discount retailer Lidl may only have entered the U.S. market a few weeks ago, but the supermarket chain has already got tied up in legal action brought by rival Kroger over alleged trademark infringement.
In a lawsuit filed on June 30 in the U.S. District Court for the Eastern District of Virginia in Richmond, U.S.-based Kroger claimed Lidl's 'Preferred Selection' brand label too closely resembled its own 'Private Selection' label.
The court filing said Kroger first used the 'Private Selection' mark "at least as early as twenty years ago", adding "the use of said mark has grown continuously and extensively since then."
"By oral and written communications between Kroger and Lidl in-house counsel and outside counsel, Kroger objected to Lidl's registration and/or use of the PREFERRED SELECTION mark and logo," the filing said.
Kroger also said Lidl's mark and logo would be "likely to cause confusion, likely to cause dilution, and constitute unfair competition."
It claimed Lidl's actions "have caused and...will continue to cause serious and irreparable injury to Kroger, for which there is no adequate remedy at law," according to the filing.
Kroger has charged Lidl with federal trademark and service mark infringement, unfair competition, dilution, and violation of the Virginia Consumer Protection Act.
The plaintiffs also requested the court grant a preliminary injunction of the label until a final decision could be reached.
In comments sent to Fresh Fruit Portal, Kroger's head of corporate communications Kristal Howard highlighted the high sales figures of the company's own-branded products.
"The Kroger Co. and our family of stores are extremely proud of Our Brands," she said.
"In 2016, we sold a record-setting 8.2 billion Our Brands units, which equates to our customers choosing to add 1.25 million of our exclusive products to their shopping carts every hour that our stores are open.
"While we generally do not comment on activate litigation, we believe the merits of the case are clearly outlined in the complaint."
Upcoming price war?
Lidl opened its first 10 stores in the U.S., including in Hampton and Virginia Beach, on June 15.
According to a press release, it plans to open 20 stores during the summer of 2017 and 100 stores across the U.S. East Coast by next summer, hiring 5,000 people along the way.
The retailer operates more than 10,000 stores in 27 countries throughout Europe, publication Forbes reported.
Contributor Walter Loeb said Lidl's entrance into the U.S. could trigger a price war as retailers including Aldi, Kroger's, Whole Foods, Weiss Markets, Giant, Walmart and Target defend their market share.
He said several food retailers had reduced prices in anticipation of Lidl's entry, and many were already struggling with a highly competitive environment.
Photo: www.shutterstock.com
Subscribe to our newsletter