Pacific Trellis Fruit partners with Brazil's largest grape grower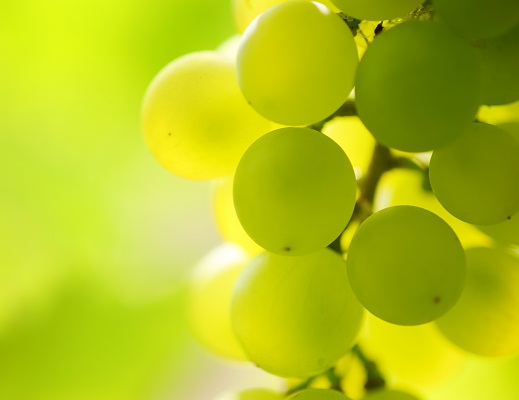 California-based Pacific Trellis Fruit has announced a strategic partnership with Brazil's largest table grape producer, with the first volumes of green seedless varieties to be available at the end of the month.
With over 900 hectares in production Bahia-based Labrunier has one of the world's largest areas for growing and testing new table grape varieties.
"We have been investing in this relationship with Labrunier over the past three years," Pacific Trellis Fruit general manager Josh Leichter said.
"We are excited to offer our customers an early import option with exclusive new varieties. Labrunier's focus on innovation is a natural fit for Pacific Trellis Fruit."
New varieties include Francis, Sweet Mayabelle, Candy Snaps, Timco, Sweet Celebration, Sugar Crisp and Sweet Globe.
Pacific Trellis Fruit said its Brazilian program provided North American retailers the opportunity to continue the offerings of new variety grapes to consumers as the California crop winds down.
"We are particularly excited about the Francis grape, developed by Embrapa - the Brazilian Ag Research Corporation - which is a black seedless grape with a Muscat flavor and hints of raspberry and mango," said Leichter.
"We are also hopeful to receive limited volumes of the Cotton Candy variety which has seen huge demand here in the U.S. market."
Commercial manager Aryan Schut said the companies had teamed up "to provide the premium and new grape varieties with strong early season import volume."
"This partnership promotes each company in new markets, supporting their growth in the business," she said.
"We pay close attention to every detail during the production process to guarantee that the grapes will arrive at the consumer's house always fresh and sweet."
The first arrivals of green seedless varieties available at the end of October.
Photo: www.shutterstock.com
Subscribe to our newsletter