Lower table grape exports for California during 2017
December 04 , 2017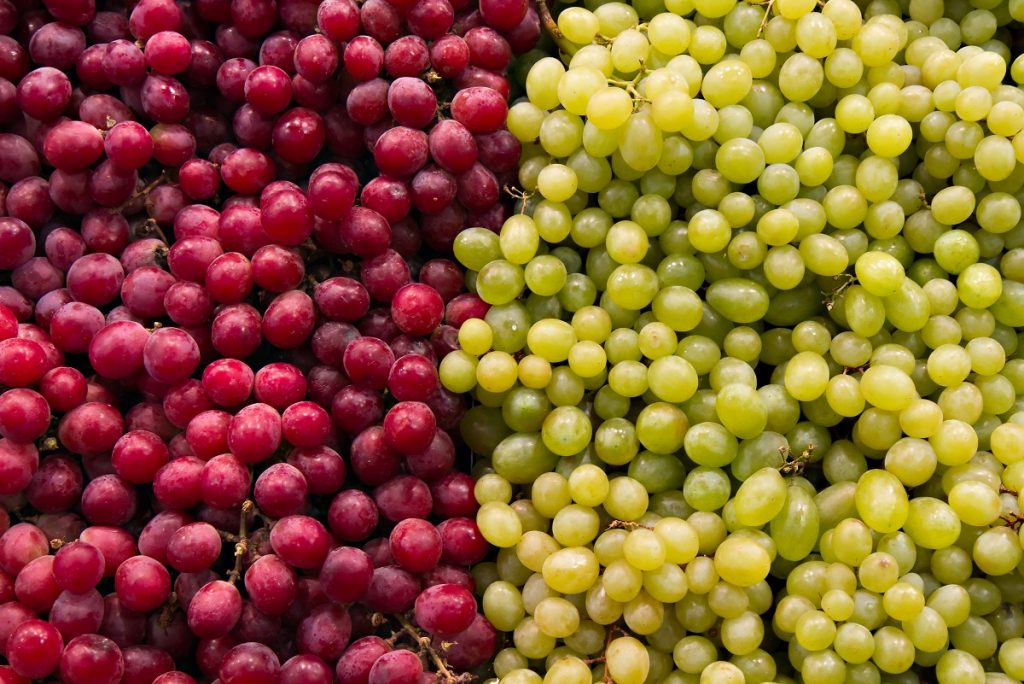 Table grape exports from California this year through September 2017 saw a 6% decline on last year with 155,500 metric tons (MT) registered, according to the USDA's Foreign Agricultural Service.
Within the top 10 export markets, only Mexico and Japan saw increased volume over the same period in 2016. Shipments to Mexico, the number-two market, almost doubled to 15,500MT, while to Japan they rose 16% to 5,000MT.
Exports to Canada, the leading market, fell 7% year-on-year to 53,500MT.
There were also declines to Hong Kong (-27%; 8,500MT), Australia (-1%; 11,500MT), Taiwan (-17%; 8,500MT), Indonesia (-21%; 6,000MT) and China (-42%; 3,500MT).
Average FOB prices for California grapes over the three-quarters was slightly lower than 2016, at US$2.35 per kilo compared to US$2.41.
Japan was the only market to see both an increase in volumes and also FOB prices, with the average level registered at US$3.04 compared to US$2.72 last year.
Prices in China also saw a big rise from US$2.58 to US$2.82, while prices in Canada were stable at US$2.16.
Table grape inventories in the U.S. as of Nov. 15 were 2% higher year-on-year at 11.1 million boxes.
Photo: www.shutterstock.com
Subscribe to our newsletter