Kroger to merge with meal kit company in US$700M deal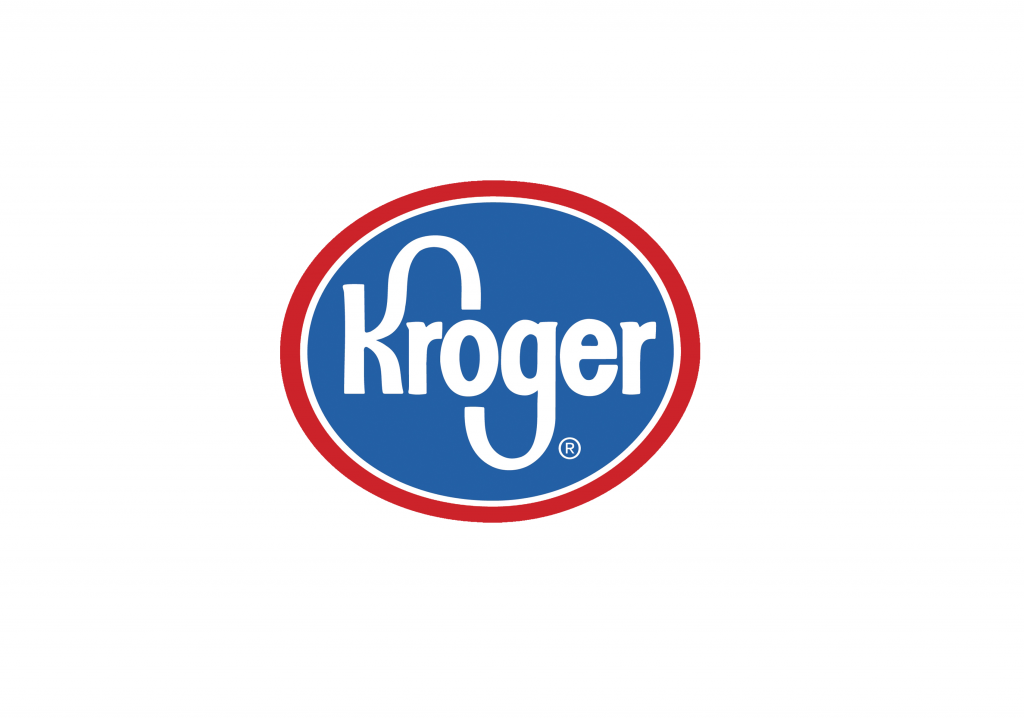 Just days after Kroger (NYSE: KR) announced a partnership with online grocery company Ocado, the U.S. supermarket giant has reported a US$700 million merger with meal kit firm Home Chef.
Kroger said the deal with the U.S.'s largest private such company would "significantly accelerate availability of meal kits."
The initial transaction price is US$200 million, with future earnout payments of up to US$500 million over five years that are contingent on achieving certain milestones, including significant growth of in-store and online meal kit sales
"Customers want convenience, simplicity and a personalized food experience. Bringing Home Chef's innovative and exciting products and services to Kroger's customers will help make meal planning even easier and mealtime more delicious," said Yael Cosset, Kroger's chief digital officer.
"This merger will introduce Kroger's 60 million shoppers to Home Chef, enhance our ship-to-home and subscription capabilities, and contribute to Restock Kroger."
Chicago-headquartered Home Chef employs approximately 1,000 employees and operates three distribution centers in Chicago, Atlanta and San Bernardino.
Following closing, Kroger will make Home Chef meal kits available to Kroger shoppers, both in stores and online.
The transaction is expected to close in the second quarter, following the satisfaction of customary closing conditions, including regulatory approval.
Subscribe to our newsletter