Argentina gains cherry, grape access to Thailand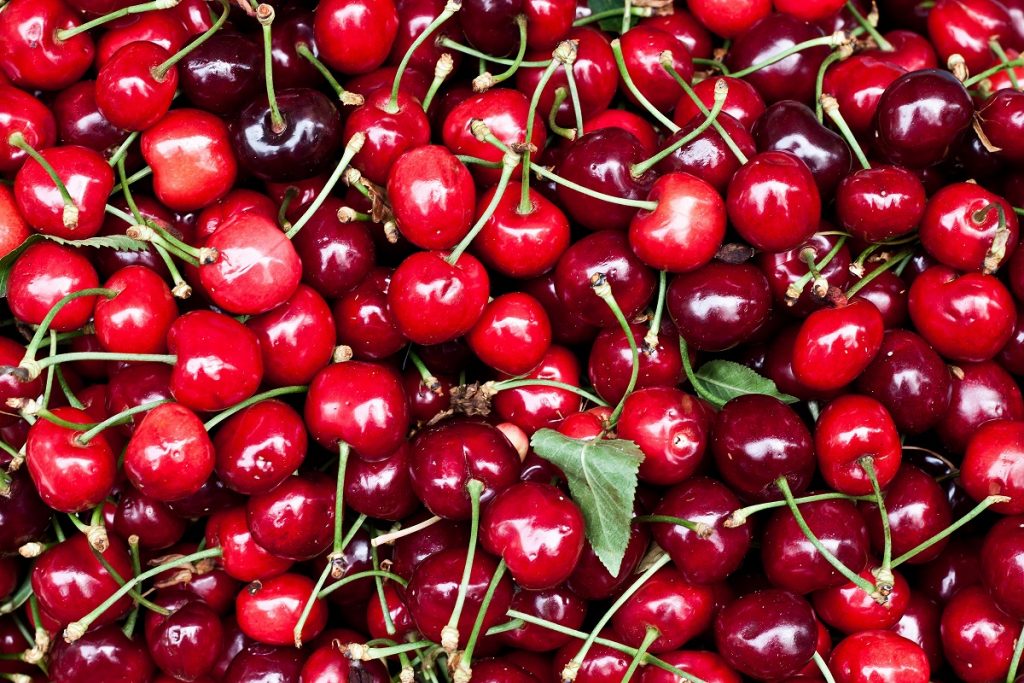 The Thai market has opened to Argentine cherry and grape exporters after the two sides agreed on phytosanitary protocols.
The Argentine Agriculture Ministry confirmed that their Thai counterparts had published the regulations under which the two fruits can be shipped to the emerging Asian country's market.
The development follows a visit by Thai inspectors to Argentina in 2017.
"Our aim is to achieve a sustainable level of trade over time with trustworthy food supplies," said Agriculture Minister Luis Miguel Etchevehere.
During their 2017 visit, the inspectors visited production and packing facilities in the key production regions of Río Negro, Mendoza and San Juan.
In 2018 Argentina exported US$488m of goods to Thailand, led by soybean flour, wheat, leather and skins, and seafood products like prawns.
Subscribe to our newsletter