Chilean blueberries off to earlier start with organic boost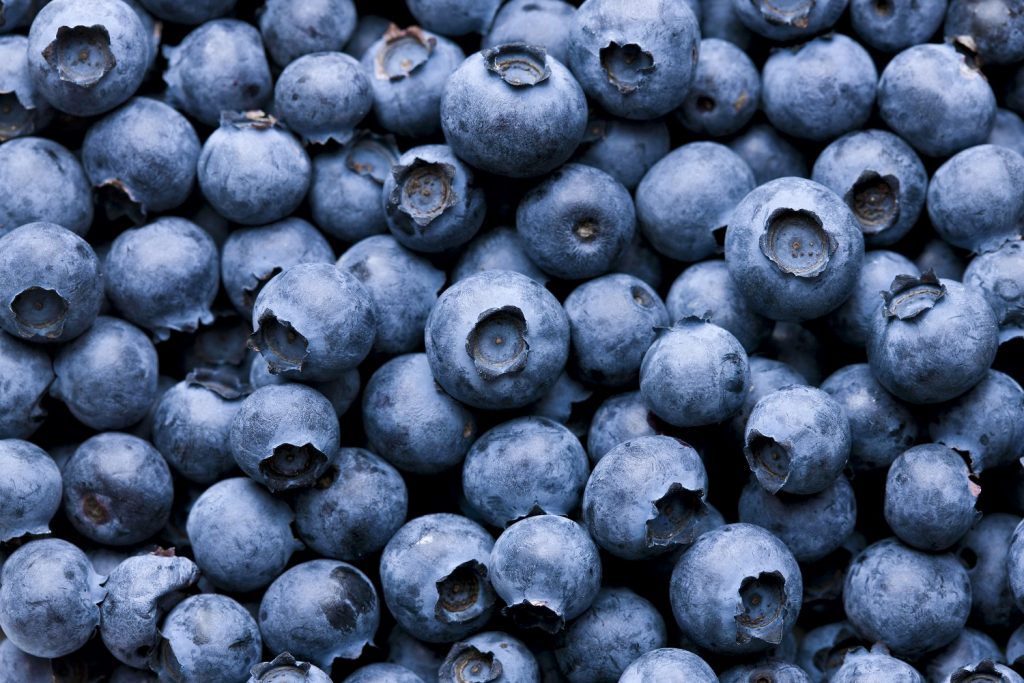 The Chilean blueberry season has got off to an earlier start than last year, although there have been some logistical challenges due to the protests.
As of week 43 the industry had shipped 901 metric tons (MT), which is nearly double the previous year by the same week.
Around three-quarters has been sent via air freight, with the sea freight leaving mainly from the port of San Antonio.
From the total exported, 230MT are organic blueberries, which represents a 130% year-on-year increase.
With respect to the harvests, the temperatures have risen over recent weeks. This has allowed the fruit to ripen well and normal harvest progression in the northern area of the country (Coquimbo and Valparaiso) - mainly with early varieties such as Jewel, Rocio and Emerald.
Last week there were some minor logistical challenges for Chilean blueberry exports due to the widespread civil unrest. There were strikes in some ports along with a curfew imposed in different parts of the country.
However, the situation this week has improved greatly.
The Chilean Blueberry Committee says that exports have not been "majorly affected" over the recent period. This is partly because volumes remain low and also as most exports have been via air freight. Airports were unaffected by the strikes.
Subscribe to our newsletter