Sam's Club names new CEO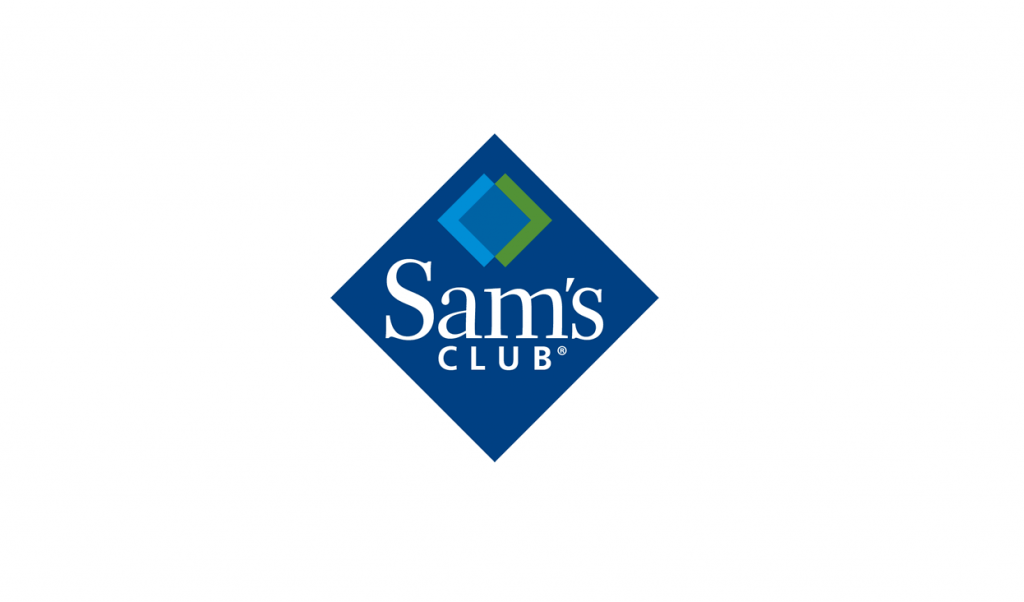 Kathryn McLay has been named as the new CEO of Walmart-owned retailer Sam's Club, effective Nov. 15.
McLay is taking over from John Furner, who this month succeeds the departing Greg Foran as Walmart U.S. CEO.
Her most recent responsibility has been executive vice president of Neighborhood Markets. There she has led the growth and overall operations of nearly 700 stores across the U.S.
"Kath joined Walmart in 2015 as the Vice President of U.S. Finance and Strategy, where she led the Legacy strategy – a set of initiatives that was critical to the progress in our Walmart U.S. business these past few years," said Doug McMillon, Walmart president and CEO.
"She was then promoted to Senior Vice President of Supply Chain where she had responsibility for transforming the way we flow inventory before becoming Executive Vice President of Neighborhood Markets."
McLay began her career at Deloitte in 1992 while she finished her business degree and her postgraduate studies in psychology at the University of Technology in Sydney, Australia.
"Kath has a track record of success in every role she has taken on. Her ability to deliver results today, develop a vision for the future and lead the change necessary to achieve it is compelling," McMillon said.
"She is curious and courageous. Kath builds trust and is a servant leader. She understands the details of retail given her audit, supply chain and operational experience. John Furner and the Sam's Club team have strengthened our foundation and built momentum. Kath will help build on that and take it to the next level.
"We look forward to seeing her contributions to this part of our business."
Subscribe to our newsletter