South African researchers join EU effort to confront fruit fly problem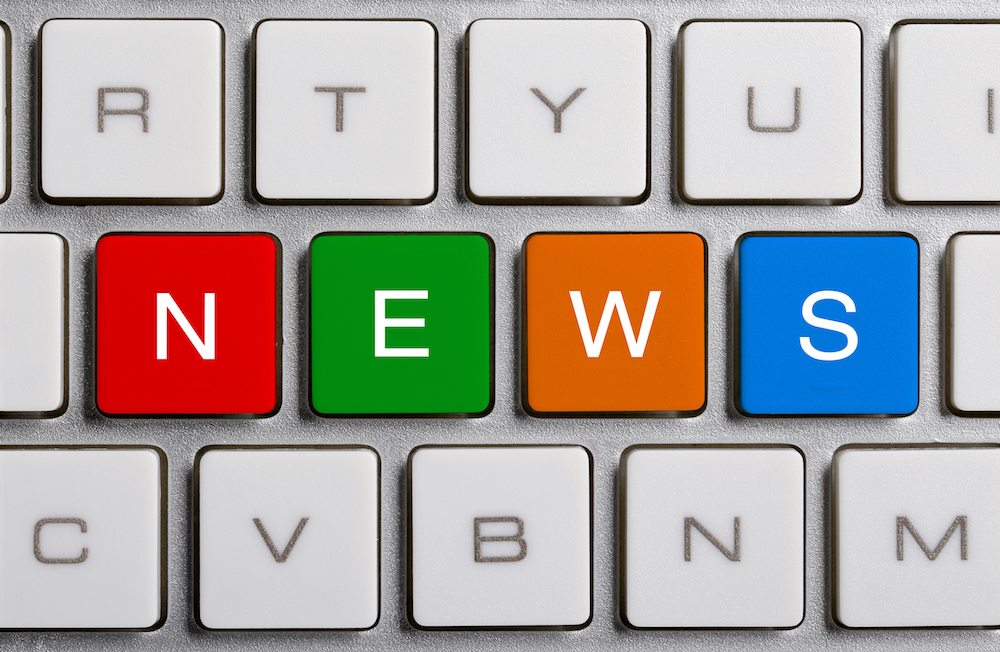 Researchers at South Africa's Stellenbosch University (SU) have joined a project to develop techniques to detect, prevent and manage fruit flies in Europe.
As certain types of fruit flies are considered "imminent threats to the production and marketing of fruit in Europe", this collaboration aims to address this critical issue.
The project focuses on pest management by creating science and technology that would address the problem.
The South African entomologists will work alongside researchers from 15 countries. Funded by a European Union research program and coordinated through the University of Thessaly in Greece, it is a consortium of 21 research organizations in total.
South Africa's role in the group is to provide insight into pest physiology and management.
Professor John Terblanche - an expert in insect physiology - is a co-leader of SU research groups. Pia Addison - an expert in pest management - also leads the research.
"The completion of many of these tasks requires adequate information about the species' physiology, distribution and ability to withstand different environmental stresses. Our Stellenbosch University team will play an important role by gathering such data for existing populations found in southern Africa," explains Terblanche.
He also adds that the step will provide "critical training in key skills surrounding these species".
Research details of the fruit fly project
The project, named OFF-Season FF-IMP, stands for "In-silico boosted, pest prevention and off-season focused integrated pest management against new and emerging fruit flies".
The team focuses on three species of true fruit flies in the scientific family Tephritidae. The three species include the eastern fruit fly, the peach fruit fly and the Mediterranean fruit fly.
By targeting these three species, scientists hope to implement measures to prevent invasions. The project also seeks to "eradicate established species". It will do so "by focusing on specific out-of-season periods which are crucial to the insects' development cycle".
Thus far, the project has developed a sensory device that detects the odor released by larvae inside a fruit. It has tested similar methods to locate emerging populations using automated, real-time trapping. Both of these involve "dynamic" computer and software programs.
Moving forward, the project will carry out pilot tests in eight different countries. It will also run experiments on the ability of fruit flies to endure certain environmental stressors. SU research teams will specifically track the bugs' dispersion over great distances.
Additionally, scientists will perform genetic profiling of insects in order to identify fly species in the future.
"The data the project will collect, thanks to the generous EU funding received, will be put to use initially by our European colleagues," comments Terblanche.
"But [funding] is also available to our own local fruit and vegetable sector to better manage these local species."
Subscribe to our newsletter