New ship supply could destabilize the logistics industry - report
February 03 , 2023
More News
Today's Headline
Top Stories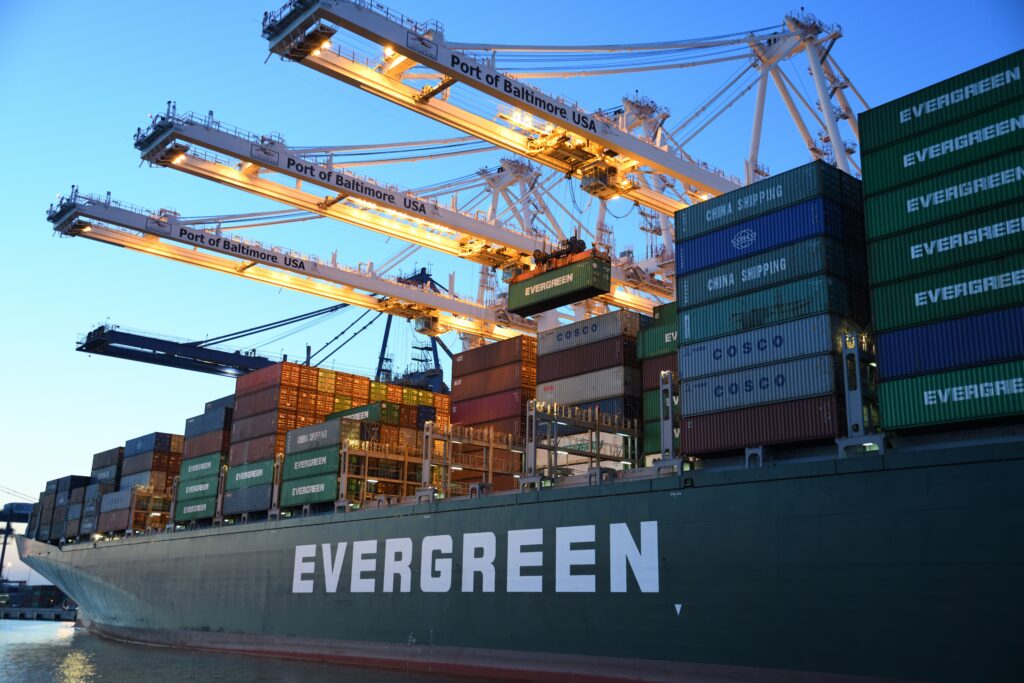 Major shipping companies such as Maersk, CMA CGM and Evergreen have all placed orders for new vessels, Bloomberg reports.
According to the publication, a new supply of container ships could help lower sea freight rates, which have surged along with commodity prices due to inflation.
However, the newly acquired ships come just as consumer demand is slowing down. This could cause other logistics issues such as increased wait times at ports and price instability for the logistics industry.
Bloomberg's senior analyst Lee Klaskow said that this may result in depressed rates into 2024 since most carriers "happily trade price for volumes in what has been an undisciplined, commoditized market".
"The container liner industry has a long history of booms and busts. Looking out this year, rates are poised to weaken further from the unsustainable peaks reached in September 2021," Klaskow said.
Since then, the analyst explains that rates have collapsed by about 80% and he forecasts that the industry will be hard pressed to find support as demand growth will be flat at best in 2023. 
As for supply, it is "expected to increase by mid-to-high single digits according to where the order book stands today," he added. 
The new shipping vessels are set to debut by 2027.
Subscribe to our newsletter