Lack of rain and extreme heat affecting Gaza grape production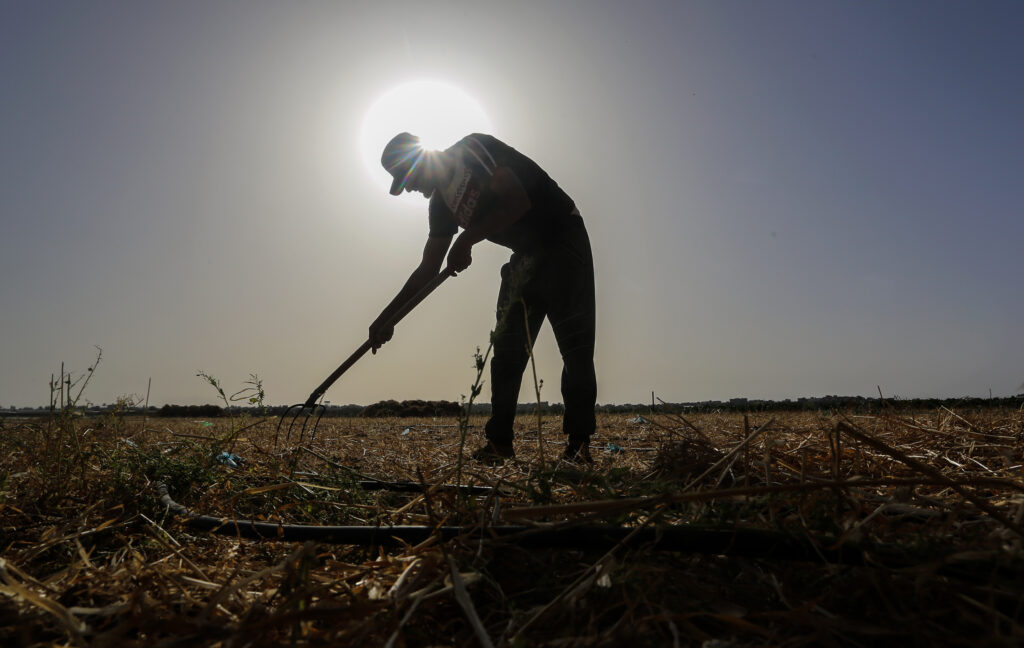 This year Gaza produced around 4,000 tons of grapes, 60% less than in 2022, mainly due to extreme heat and lack of rain, Reuters reports.
Farmers struggle to survive as one of the region's main crops is sensitive to shifting temperatures and weather patterns.
Grape grower, Ibrahim Abu Owayyed says his harvest fell from five- to 1.5 tons year-on-year.
"It is almost nothing," says Abu Owayyed. "Grapes are our sole source of income. We and our children rely on it. The heat and the climate change impacted us completely."
He adds, "Higher temperatures have also led to the spread of disease, which impacted the already low production and further increased the costs for farmers."
Abu Owayyed indicates that climate change is not only threatening grapes but food security in general in the region, home to 2.3 million people who are under a blockade by Israel and Egypt.
Pesticide prices have increased double fold, and the precarious economic situation in the country means that as prices increase because of insufficient production, people are buying less fruit.
Source: Reuters
Subscribe to our newsletter