Drought in Chile portends less avocado production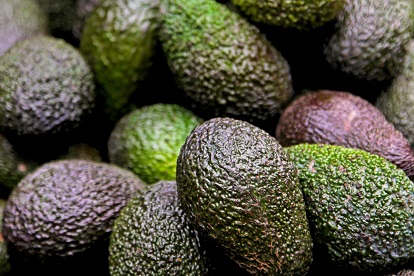 A drought in one of Chile's main avocado producing regions has growers worried about a year of low production, according to national newspaper El Mercurio.
La Niña has caused a water shortage in the area near Valparaíso that has led to fields receiving about 40% less water, the newspaper reported. Production estimates for the region – which produces about 60% of the nation's avocados – have dropped from 220 million kilograms to about 180 million kilograms for the 2011 season, the newspaper said.
Some growers have decided to cut the trees to avoid fruit that is too small, which would be the result of less water that is expected to be received in the next four months.
The reduction in production would not bring eventual price increases in the internal market. In 2010, the value of avocados had already risen 31%, according to statistics from the National Institute of Statistics cited by El Mercurio.
Because avocados are likely to be smaller, there is likely to be a reduction in projected exports, according to Óscar Villegas, marketing manager of kiwi and avocados for exporter Subsole, the website sad.
Subscribe to our newsletter