Indonesia bans Taiwanese fruit imports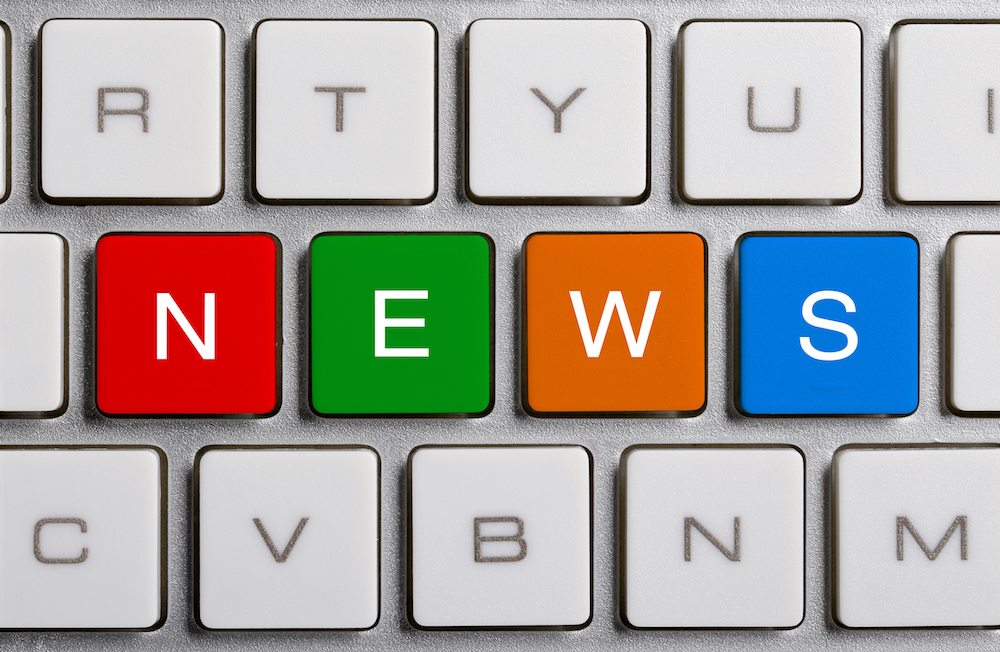 The Indonesian Ministry of Agriculture has decided to place a temporary ban on Taiwanese imports of durians, pineapples, melons, bananas, mangoes and papayas until June, media agency Metro News reported.
The six products were announced in the ministry's Ordinance 60, as part of a measure to protect domestic growers.
Vice Minister of Agriculture Rusman Heriawan indicated the ban may be continued until the end of 2013 depending on how it goes, the story reported.
The ban will also include potatoes, cabbages, peppers and carrots.
Heriawan said the intention was not to limit consumers' fruit choices, highlighting that local supply was sufficient to meet demand.
Subscribe to our newsletter