Third employee pulled into Adams Produce fraud case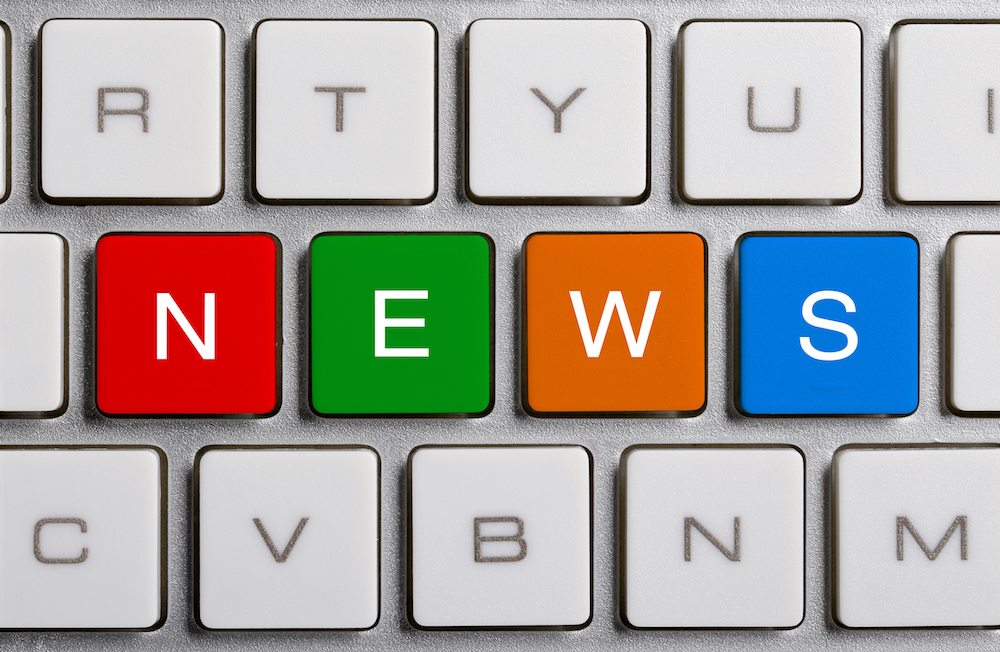 A third Adams Produce Company official has been charged with fraud over an alleged plan to scam the U.S. federal government out of several hundred thousand dollars, announced U.S. Attorney Joyce White Vance and Federal Bureau of Investigation (FBI) Special
Agent in Charge Richard D. Schwein, Jr.
Purchasing director David Andrew Kirkland filed an agreement Tuesday through the U.S. District Court agreeing to plea guilty to the conspiracy charge against him. He is accused of participating in a scheme to create false invoices and purchase orders for the bankrupt fruit and vegetable distributor based out of Birmingham, Alabama.
Various employees at the company allegedly created false invoices indicating a higher purchasing price for fruits and vegetables than was actually paid to the Defense Supply Center Philadelphia. The center was contracted with the company to source fresh fruits and vegetables to military bases, public school systems, junior colleges and universities.
Kirkland is being charged under the same fraud scheme as Christopher Alan Pfahl, a purchasing program specialist for Adams Produce. Pfahl pled guilty in January to conspiracy to defraud the government of US$481,000 on produce contracts.
Vance elaborated on Kirkland's attempt to pull off the scheme.
"The fraud included cheating the government on contracts involving military bases and schools. The investigation of wrongdoing by former Adams officers and employees continues, and any who have committed crimes will be held accountable," she said in an FBI statement.
On Jan. 29, Adams Produce Chief Executive Officer Scott David Grinstead was also charged with fraud against the company, failure to report a felony against the government and failure to file federal income tax returns.
Subscribe to our newsletter