Peru anticipates Chinese opening for avocados, lucuma, quinoa
February 12 , 2013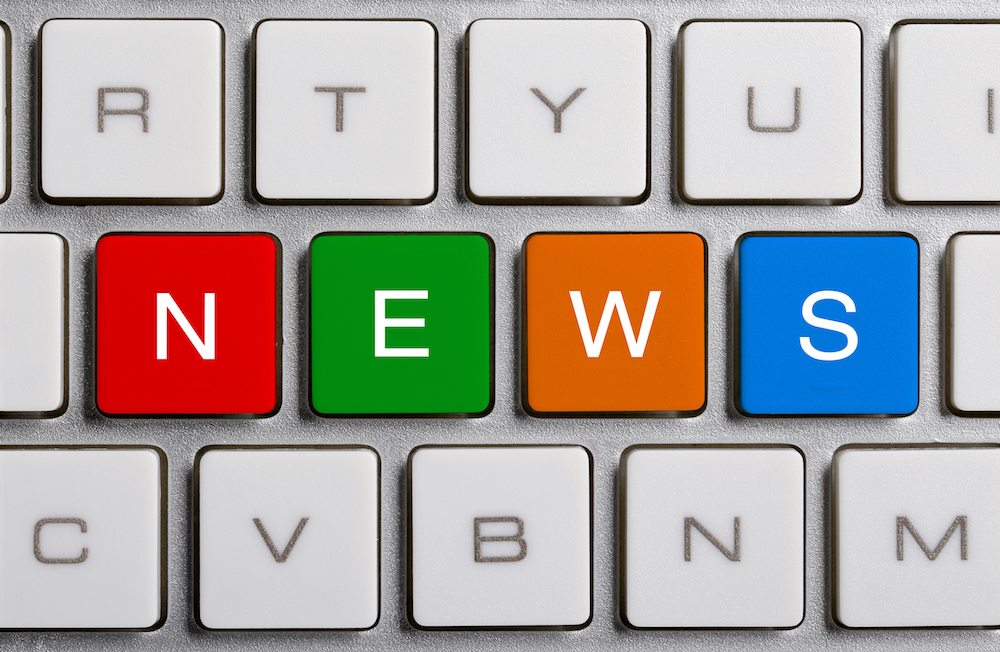 Peru will soon have new opportunities in the Chinese market, with avocados, quinoa and lucuma expected to gain market approval soon, according to Peru-China Chamber of Commerce manager Pablo César Matos León.
The National Agricultural Health Service is currently working on the phytosanitary requirements requested by the Asian nation, he told website Agraria.pe, with China mainly concerned with pest control and product quality.
For quinoa and lucuma, the Peruvian paper said the process would take longer since the products were still relatively unknown on the international market. Matos León encouraged promotion by the business sector and the government to gain acceptance on foreign markets.
Peru's main fruit exports to China are currently mangoes, citrus fruits and table grapes, which were expected to make a splash for the Chinese New Year on Sunday, Feb. 10.
"Red Globe grapes stand out in China for their color which is very important for the celebrations. Its caliber and quality set it apart from other grapes," Matos León told agraria.pe.
Peruvian grape exporters to China include Ecoacuícola, Camposol, Sociedad Agrícola Drokasa, Empresa Agrícola San Juan and El Pedregal.
Apart from the expected approval of avocados, quinoa and lucuma, Peru is also hoping to get the go ahead from China for asparagus this year.
Subscribe to our newsletter