Mixed reactions over troubled Chilean grape export deal
February 15 , 2013
Featured Top Stories
More News
Most Read
Today's Headline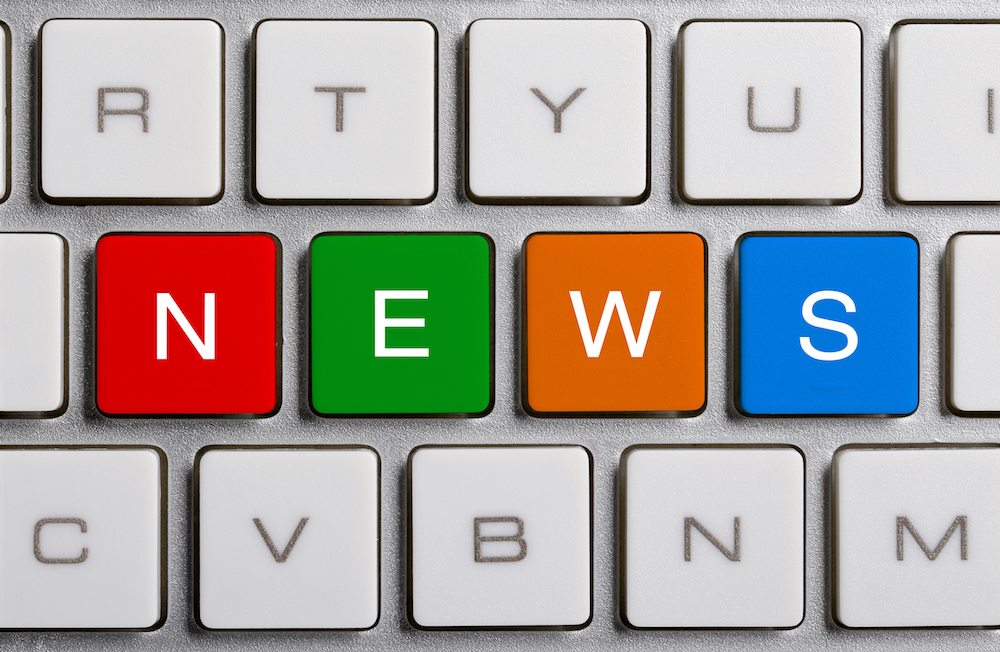 U.S. grape importers have reported mixed feelings over a shortage of Chilean table grape supply, with some frustrated over supposed poor output projections and others more understanding of the country's weather difficulties.
Pandol Bros special programs director John Pandol explained that a number of factors have gotten the season off to a rough start, leaving some frustrated with the campaign.
"The season has been fairly disappointing. The expectation of the flow of fruit and what has actually come in to the market are so far off that it can't be explained just by crop," he told www.freshfruitportal.com.
We're starting to get comments from retailers to the point that they're starting to ask, 'When does Mexico start'?
"It's really a bad situation to be in. We're not even a third of the way in and they're already asking when it's going to be over. That's not encouraging."
Dayka & Hackett managing member Tim Dayka said the reason for low output varied depending on region. While El Elqui Valley in the north has suffered from water shortages, weather has also dealt a blow in the central valley.
The impact also depended on the variety, he explained. While green varieties have fared reasonably well, red varieties such as the Flame have suffered a larger deficit.
"I was in Chile two and half weeks ago and had the opportunity to visit a fair number of ranches and production areas. It was evident that a combination of humidity and rain had created some splits in the Flames and as a result, growers made a very good attempt at trying to mitigate the problems by investing in additional labor to clip out the splits," Dayka said.
"There are still some resulting condition problems upon arrival here in the United States. There were some areas and some farms where the splitting was so significant that it was determined that it was better to just not ship them."
He expressed hope for better conditions later in the season, particularly in the south. He did, however, expect Flames to end with an overall season shortage.
"For the red grapes out of Chile, through arrivals on Feb. 10, the Flames were down 24% on the East Coast and just short of 29% on the West Coast," he said.
Pandol expressed less hope in the season due to what he described as a much larger problem than just bad weather or lack of water.
"They're not getting size because they're weak and crippled. They will never come back. There's a lot of old vineyards and they're crippled at this point. The productive base, especially in the north, is weak. It's simply over planted. Water is one. It's not getting enough water, enough labor, enough inputs," Pandol said.
"Its production is light and we're seeing that in the market place. The quality is average on down and we're seeing very few high end grapes."
Beyond just having a bad season, Pandol predicted a less than bright future for Chilean grape availability in the U.S.
"People assume that since grapes are available all year round that they're consumed at the same rate. Really, grapes are consumed at three times the rate in September as in February. I would say that that tendency will accelerate with the movement people are calling 'local,' which is actually a cry for seasonal," he said.
"I think you'll see stores say, 'You know what, we won't have grapes for certain periods. Instead of having them 52 weeks a year, we'll have them 40.'"
Giumarra Southern Hemisphere vice president Craig Uchizono expressed greater faith in Chile's ability to export a quality product.
"There's always going to be a level of uncertainty regardless. It doesn't matter because we are in the fresh business. It's how we manifest that information that we received and utilize those as tools to be able to share with our customers. It's the best we can do," Uchizono said.
"What mother nature does provide us – low chilling hours, weak spring, inconsistency between hot and cold – those are things we deal with all the time."
Overall, Uchizono had remained positive about the future of Chilean table grapes.
"I hope that with the stability in the growing patterns out of Chile, my expectation is that we're going to see a very good quality and condition of product from this point forward. Some of the adversities we've experiences are probably in the past. I think the future of the season is bright," he said.
Subscribe to our newsletter