Chile: many had to 'leave grapes' on the vines, says iQonsulting
February 18 , 2013
More News
Most Read
Top Stories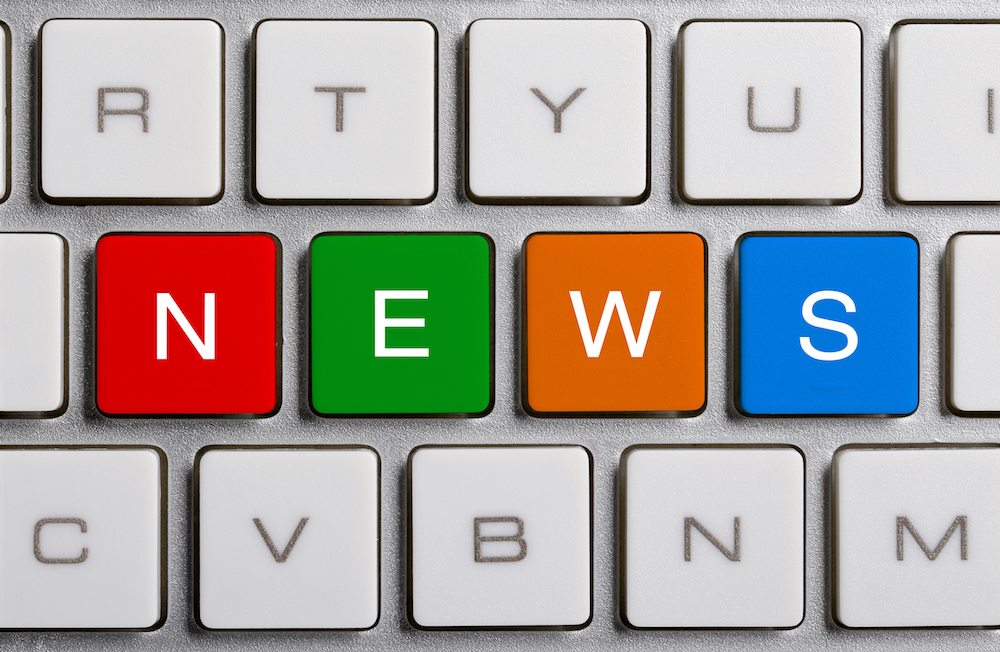 The Chilean grape season to date is down 22% year-on-year due to delays caused by a range of factors, recording just 151,000 metric tons (MT), according to Santiago-based company iQonsulting. At www.freshfruitportal.com we hear from market analyst Cristóbal
González who explains the reasons why in more detail.
González says the season began in the III (Atacama) region with a similar sort of weather to what was registered in 2011-12, while harvests also began like at the same time as in the previous season in the IV (Coquimbo) region.
"However, in both regions there have been delays in departures and a lower volume of exports to date. The explanation lies in the low harvest rate and non-uniformity in the size of berries in Flame S, together with a large proportion of small berries, leading to an increase in discards and less weight in bunches," he says.
"In the case of the III region, the fruit showed uneven quality, plus a distribution inclined towards smaller sizes and clusters were lighter. This made the producers decide to wait a little for fruit to gain weight and size.
"But the time was not enough and in many fields fruit had to be left hanging, because they did not have the quality to be exported, in addition to overlap with other varieties."
He says the lack of uniformity in crops was likely caused by a low amount of chill hours during winter, causing uneven bud break throughout all the developmental stages until harvest.
"Another cause was the low availability of labor in many fields and the fruit simply could not be collected," he says.
He said the IV region witnessed the same issues while also suffering from a lack of water in Limari,  affecting the final volume of the fruit. However, there are some positives to be gained for the region.
"For white seedless varieties (Perlette, Superior and Thompson S), the scenario is different in that the collections had no delays compared to last season and the fruit quality is very good, especially in Perlette and S Thompson.
"In the case of the central area within the V (Valparaiso) region, harvests began seven days late - this was week 2 - with the variety Flame S. This delay was caused by a lower accumulation of degree days, as temperatures in spring were less warm, especially in early summer.
"This phenomenon also occurred in the Metropolitana (Santiago) and IV regions. However, as the summer progressed the temperatures rose, shortening the delay by about 3-5 days, so the Flame S harvests began during week 3 in these regions."
Subscribe to our newsletter