Brazil terminates U.S. dispute over orange juice rates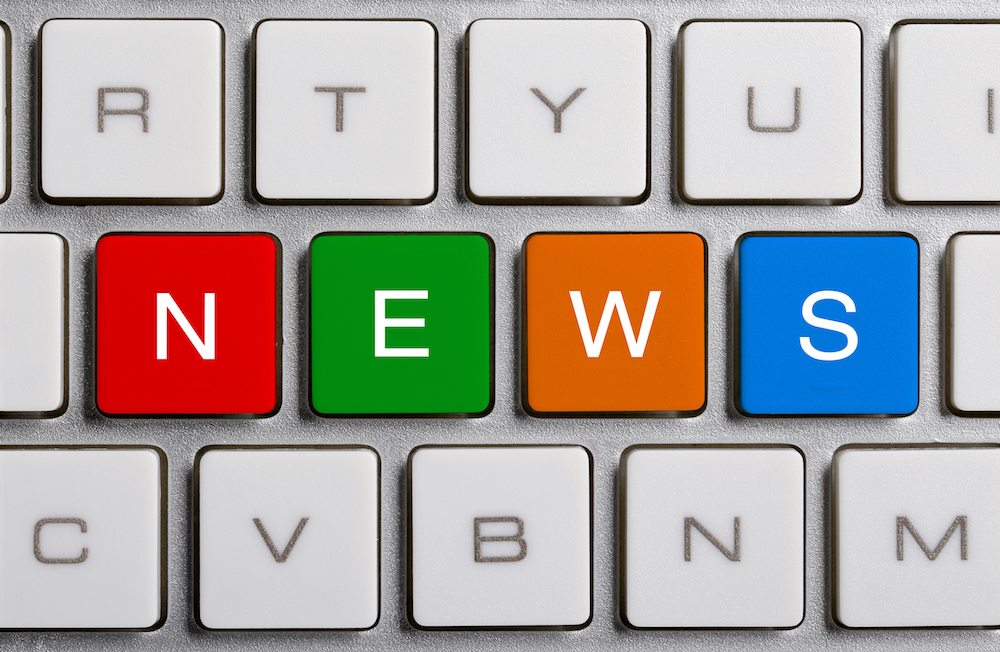 The Brazilian government has announced it will end its case against the U.S. over surcharges on its orange juice exports, after the North American country decided to take recommendations from the World Trade Organization (WTO).
"Brazil and the United States notified the Dispute Settlement Body of the WTO on Feb. 14, putting an end to the dispute over orange juice that opened in 2009," the Brazilian Foreign Ministry said in a statement published by EFE.
The U.S. agreed to suspend surcharges and return tariffs that were irregularly collected from exporters since March 2011, which EFE reported as a "Brazilian victory".
The story reported Brazil had questioned the practice of "zeroing" that hte U.S. allegedly used to inflate minimum prices for which special tariffs would apply.
"In February 2012, pursuant to a decision by a WTO panel in favor of Brazil, the United States adopted new legislation and abandoned the practice of zeroing which will never be used in process reviews against unfair trade post April 16, 2012."
Photo: Flickr Commons, Blue Waikiki
Subscribe to our newsletter