South Africa: new farm strikes threatened pending wage deadline
February 25 , 2013
Featured Top Stories
More News
Most Read
Today's Headline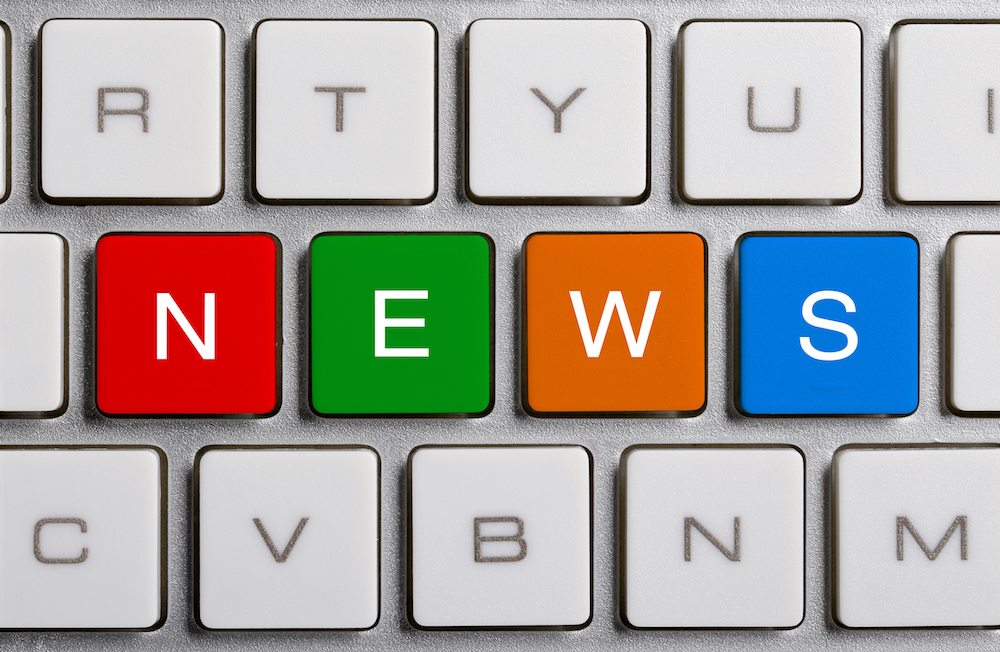 The Congress of South African Trade Unions has threatened further strike action if farmers do not honor the new daily minimum of ZAR105 (US$11.85), set to take effect on Mar. 1.
Cosatu organizer Mike Louw said the organization felt "blatantly challenged" leading up to the deadline, alleging that certain farmers did not intend to pay the new wage and had not filed for legal exemption.
"In the event where there are farmers who are not implementing, we certainly want to make sure that there's going to be some action taken and we're calling on the government to expropriate those farms," Louw told www.freshfruitportal.com.
"We think it would take a rather more targeted approach (than the previous strike) and target those who are not implementing. We believe it would be the appropriate route to take and it's not a blanket strike. If it's more widespread and it's a blanket non-implementation, a blanket disregard, then we'd obviously call for a widespread response."
Louw called out farmer representative Agri SA, in particular, for allegedly promoting poor farm practices and failing to encourage legal compliance.
Agri SA, however, condemned Cosatu for what it called incitement. The organization encouraged farmers to follow established policy.
"Agri SA has advised farmers to remain calm and to apply for exemption from the minimum wage before 1 March 2013, should the higher wage bill undermine the viability of their operations and to adhere to best practices when negotiating with workers regarding restructuring," the organized said in a Friday press statement.
Anton Rabe of Agri SA's executive committee called the renewed possibility of strike "ridiculous". He called Cosatu's statements cheap political talk with no real evidence of actual farmer trangressions.
"It's highly irresponsible for them to continue this kind of destabilizing in a sector that now needs law and order and a stable environment to adapt to a structural adjustment.  I'm not just talking about wages. I'm talking about other increases in costs as well: electricity, fuel, you name it," Rabe told www.freshfruitportal.com.
"We would like to see this irresponsible, opportunistic rhetoric stop, that law and order and sanity return to the sector so individual business people – because that's what farmers are – can restructure their business in coordination with their workers."
Louw and Rabe agreed on one point, however. Neither were particularly satisfied with the new wage agreement.
"We're not happy. As you can well understand, the demand we supported was for ZAR150 (US$16.93) a day. Even that ZAR150 we argued for was not sufficient. We're not satisfied with the ZAR105. We do believe though that it is an improvement in the right direction. It's a step in the right direction and there could be further negotiations," Louw said.
From an economic perspective, Rabe said that although Agri SA accepts the increase, the wage has been set too high.
"I think a lot of people who know what the economics of the sector is like were quite surprised by the 105. But those that can pay, they pay more than that. It's a minimum. It's not the only wage. Those farmers that can continue paying higher wages will do so," Rabe said.
Subscribe to our newsletter