Goldenberry brings riches to Peruvian exporter
March 07 , 2013
Featured Top Stories
More News
Most Read
Today's Headline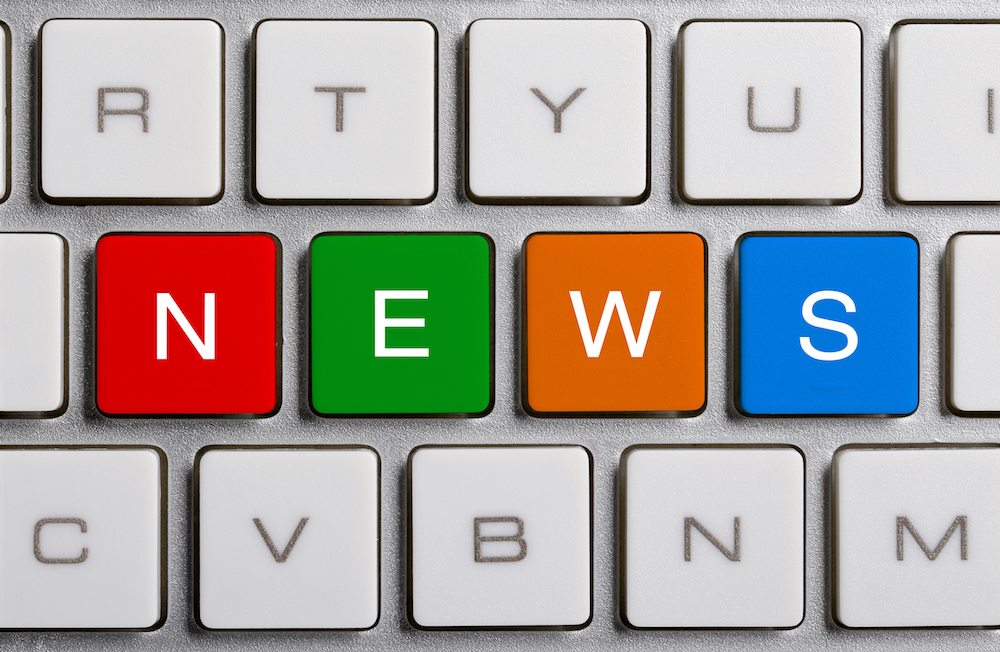 There are few exotic products that have captured the attention of European consumers in recent years like Peru's native aguaymanto, known under a raft of names including golden berry, physalis, Inka berry, Cape gooseberry, Kapstachelbeere, coqueret du Pérou and many more. Titles aside, the cherry-sized orange fruit covered in a paper-like skin is attractive for presentation while recognized for its antiflammatory properties and high Vitamin C content. To understand more, www.freshfruitportal.com spoke with AgroAndino Perú general manager Oscar Schiappa-Pietra, who heads up the country's largest goldenberry export operation.
Schiappa-Pietra says his Cajamarca-based business accounts for 70% of the country's goldenberry exports, but to date the business is entirely in dried form.
For the entrepreneur, this has brought the greatest comparative advantage for market entry but in 2013 - weather permitting - he aims to ship the berries fresh due to a 15-20% higher expected profitability.
In 2012 he had 150 hectares dedicated to the crop with more than 600 metric tons (MT) processed.
"We expect that within three months we will start fresh exports. We were going to start before but we work with organic standards and last year we had rains that stained the cocoon sheets of the aguaymanto, which made it more difficult to resolve this issue in an organic way on such a short time," he says
"Fresh aguaymanto is also more profitable. Exporting it is more complex but it pays off. We hope that in the short to medium term that fresh exports can reach 60%, while dried and other sub-products will be 40%; all this while we expand our agricultural borders."
This year the goal is to export 1,000MT of fresh aguaymanto and expand the crop's surface area to 250 hectares. In combination with this, the current core business of shipping dried fruit to top markets like Germany, Japan and the U.S. will continue.
Schiappa-Pietra says that working with the community adds value not just in providing jobs and resources to the northern Cajamarca region, but also gives identity to the product.
"The entire production process we do locally, so that goes directly from the production and processing area to the port and ultimately consumers.
"We are working with original products and giving them a value, making them known in international markets, and this contributes to building a climate of constructive dialogue in zones where a lot of the time there are conflicts."
Other innovative products
AgroAndino does not market under its own brand but Schiappa-Pietra prefers the name "Inka Berry" due to the origins it evokes, especially considering the common denomination "Cape Gooseberries" as the fruit's roots are not in South Africa.
He says fresh and dried are not the only forms for the fruit, which can deliver its bittersweet taste in many ways.
"We have a chutney, which is a seasoning of Indian ingredients mixed with aguaymanto. It's something entirely original. We also have aguaymanto syrup, used mainly for pastries and products with high nutritional value."
The company has also moved into crops and products outside the aguaymanto range.
"We are working with dried organic mangoes too, which has surprised us. [They] have been welcomed much better than we had predicted in internatioanl markets.
Last year, the company exported 35MT of dried mangoes to Japan, Europe and the U.S. This year that figure is set to rise to 50MT.
Subscribe to our newsletter