NZ: Enza Gold growers "cautiously optimistic" on Hipkins departure
March 08 , 2013
Featured Top Stories
More News
Most Read
Today's Headline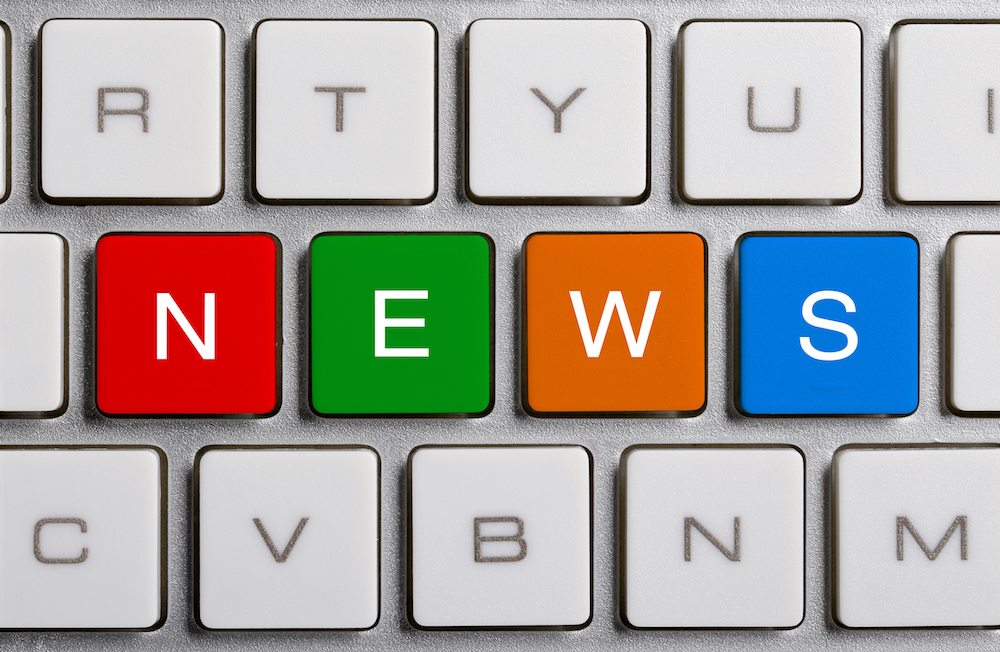 As Turners & Growers chief executive Geoff Hipkins prepares to leave the company, producers of its proprietary variety Enza Gold are hopeful for a change in strategy and transparency. Enza Gold Grower Society representative Marcus Wilkins told www.freshfruitportal.com there has been little communication or encouragement from executives since German business BayWa took over, and returns last year were below the cost of production. In an environment with declining gold kiwifruit availability, this makes little sense for the Bay of Plenty grower.
Wilkins said growers in his region were optimistic about the Enza Gold variety before the takeover, promoted by Turners & Growers under the previous management.
"They [T&G] themselves have a large orchard in Northland called Kerifresh, and they've planted probably the largest planting of Enza Gold in New Zealand up there; we all had a bit of confidence that they were prepared to back their variety," Wilkins said.
"The old Turners & Growers were committed to the kiwifruit category, and they were committed to pursuing regulatory change and that included, if necessary, exporting their own fruit outside of the Zespri system.
"We planted it on the basis that we were going to get the benefit of new varieties that weren't available, at a reasonable price, with a company that had a strong brand - the Enza brand - and they were going to aggressively pursue their right to realize their intellectual property."
It is understood, however, that the takeover came with conditions that T&G would not stir the pot with single-desk kiwifruit marketer Zespri, which itself holds varieties that would compete with Enza Gold.
"You've got to collaborate with Zespri - you're asking a direct competitor, not just a marketer with its own proprietary varieties, to go along to a regulator which is governed by a board with inherent bias and ask them to approve the export of your variety into markets offshore in competition with their varieties," Wilkins said.
"You start off on the backfoot."
Under previous management T&G withdrew a case against Zespri in the New Zealand High Court in October 2011 citing Psa vine disease pressure. Once Hipkins took the helm in April 2012, he declared, "Let's bury the hatchet", patching up what had been a rocky relationship.
A few weeks later Turners got a breakthrough with regulator Kiwifruit New Zealand (KNZ) - which has 80% of its board members with shares in Zespri or growing Zespri varieties - to market Enza Gold in Asia, with 60,000 trays in South Korea and 30,000 trays in Hong Kong and mainland China. In June, a similar deal was reached to sell 100 pallets of the variety in Europe.
Communication breakdown

So the court case to achieve variety freedom was dropped but Enza Gold growers did get an expanded market. Wilkins has not seen the benefits though and claims messages from the new board have been sparse.
"First of all, the people we'd been dealing with for the last few years were made redundant. We were then given another set of people to deal with and they've subsequently been made redundant.
"A category manager's been appointed called Damien Gibson – well, none of us have ever met him. The returns that they generated from the crop last year were well below the cost of production to the extent that we should have just dropped our fruit on the ground.
"We've been trying since last July to find someone in the company who understands kiwifruit production and the predicament we're in, in terms of planning for our future, because at the moment we are being told they are committed to the kiwifruit category but they're not taking any steps at all to give us any confidence that we can go ahead."
He said that only with "a bit of pushing" had growers been able to talk with people from the company whose variety they grow.
"We had a meeting last November with John Wilson who's a a director of Turners & Growers because we'd been making noises, and after a meeting with him and the chief executive Hipkins they went away with a very clear understanding of what our concerns were and how difficult it was as growers to proceed with any certainty.
"On Dec. 28 we got a letter from Hipkins which quite frankly wasn't an offer; it was an insult. They were suggesting a way of settling things would be to allow us to market our own fruit for three or four years. We decided, why would we create a market for you fruit and then give it back to you again?
"Since Germans took over there's been just about zero communication and we feel like pariahs. It's not a very comfortable situation. We are Enza Gold Growers Society, and the acronym of that of course is EGGS, because that's how we feel."
He added the uncertainty of short-term export arrangements makes decisions of what to do with vines very tough.
"We don't know whether to just chop it off and plant some of Zespri's varieties and make life easier for ourselves - even though we think A19 (Enza Gold) might have better tolerance and possibly better market characteristics - or if we go on in the vain hope that the Germans might actually do something with it.
"I've seen what Turners & Growers are putting up for next season and frankly all it involves is sticking the gold fruit into the lowest paying market in a Zespri family kiwi box, and then trying to get a class one price. Well, it ain't going to happen.
"It's a bit like Oliver Twist - "please sir I want some more". It's not actually the way that a grower expects a premium quality product that he's taken a lot of pride producing, to be treated."
He said the deals in place for next season included 20,000 trays into China selling online via www.wolliwowai.com, 60,000 trays into South Korea via Sooil sold as "Family Kiwi" under a Zespri/Sooil retail program, as well as 120,000 trays into North America in a trial with Oppy.
Changing sentiment
Amid this backdrop, Wilkins sent an email to www.freshfruitportal.com outlining a sense of "cautious optimism" for Enza Gold growers since the announced departure of Geoff Hipkins.
"Since hearing of Geoff Hipkins sacking things have taken an immediate turn for the better," he said.
"I have heard today that Chris Dunn (another EGGS member) has been told that his outstanding account for testing services will be paid and that the Deputy Chairman Sir John Anderson will be visiting us to have a discussion the week following next.
"EGGS growers have had a very swift and positive response since the sacking and feel cautiously optimistic that their concerns will now be addressed with indications that the Deputy Chairman of the Board Sir John Anderson is intervening."
Photo: Turners & Growers
Subscribe to our newsletter