Californian grape industry aims for another record year in 2013
March 14 , 2013
Featured Top Stories
More News
Today's Headline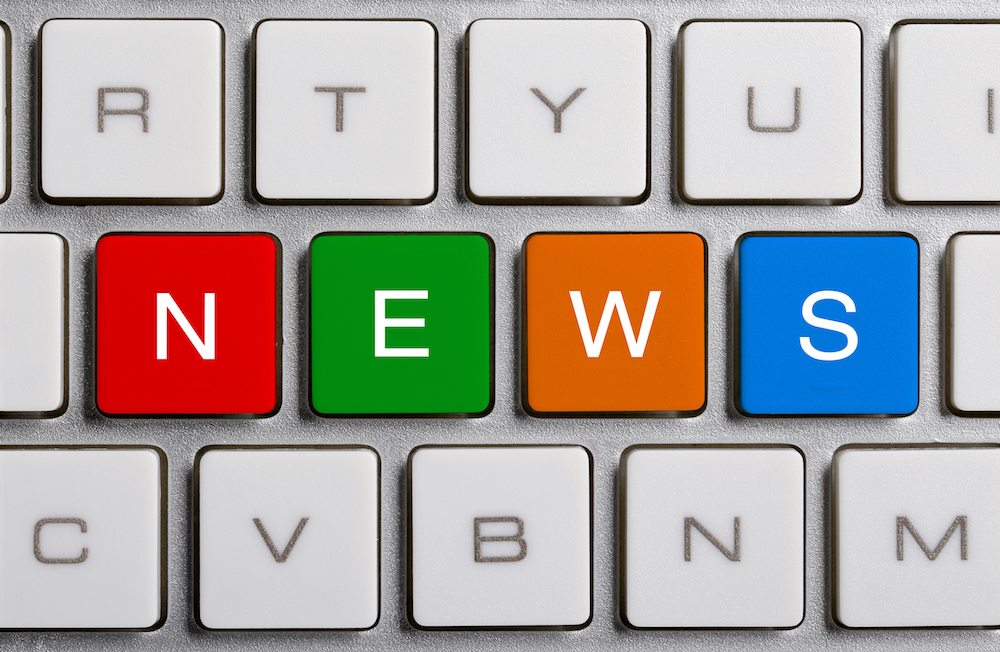 After a production of 101.5 million boxes in 2012, the Californian Table Grape Commission believes the state can beat its record again in the coming season. The commission's president Kathleen Nave attributes the rise to the shift in late season varieties, while promotion efforts continue at home and around the world.
Nave says the trend of fall varieties coming into full production is the fruition of a decade-long shift towards having multiple seedless varieties that can be harvested late.
"We expect that we're we're going to set another record next year - the initital estimate will take place at the end of April but I would not at all be surprised to see an estimate for anywhere between 102 and 104 million (boxes)," she tells www.freshfruitportal.com.
"As we have gone through this decade long rotation in varieties, we've also changed planting densities and trellising systems and there's been a lot of investment made in vineyards in California, particularly in varieties that can harvest later in the season - 60% of volumes are now harvested after Sep. 1."
Export outlook
Nave says 41% of the crop was exported in 2012 and that percentage should stay stable for this coming campaign.
"We would expect to be around the 40 million box mark; maybe just inching slightly higher as the crop grows," she says.
"We have a large team of people who represent us in markets around the world with 13 different representatives in various parts of the world.
"Our top market is Canada, followed by China, then Mexico and in 2012 Indonesia was number four."
Nave says exports to Indonesia could have been stronger if it weren't for the "on again, off again" approach of Indonesia authorities to import regulations at the Tanjung Priok port in Jakarta.
"With Indonesia, the food safety equivalency was granted and certainly that's important, but there are other outstanding issues with Indonesia which we are afraid are going to impact this year's crop," she says.
"The U.S. government is weighing in on some of those issues through the WTO (World Trade Organization)."
She says there is still room to grow in all of California's grape export markets, which also include Hong Kong Malaysia, Singapore, Australia, New Zealand, South Korea and Japan.
"We will be marketing in 25 countries around the world next year.
"If we look ahead five years, certainly 10 years, we see countries around the world where there are growing populations of people with middle class income, people who can afford imported product.
"We're going to expand into more cities in China in 2013 – Hong Kong of course remains an important market, South Korea is an important market, we had a good year in Japan last year and we hope to expand there again, while in Mexico we hope to expand into more cities."
She says shipments to Australia stood at 1.6 million boxes last season, which the industry hopes to grow to 2 million boxes this year.
"We don't have access to Western Australia yet so we're working on that. It would give us a little bit more marketing room. I'd say that getting access there and eliminating outstanding issues in Indonesia would be the two big things on our radar."
She notes the industry also aims to grow in the U.K., Russia and India.
Boosting higher consumption in the U.S.
International markets aside, California still shipped around 59% of its crop within the U.S. last year and will need to find a place at home for the increased volume.
"Americans love grapes. The thing we have to do with Americans is simply remind them of the many ways in which grapes can be consumed, and we need to make sure retailers have multiple varieties out on the shelves and that they're selling them at a price that's going to be attractive to consumers," she says.
"We do a lot of work with the retailers to give them a lot of reasons build big California grape displays, and obviously we want them to not just put a lot of grapes out, but a lot of grapes from California.
"We've had a history of long incremental growth and that's what we see continuing into the future. We're not expecting any big jumps in production, just a steady increase, which is a terrific opportunity and position to be in."
Subscribe to our newsletter