E.U. and U.K. come to ag policy agreement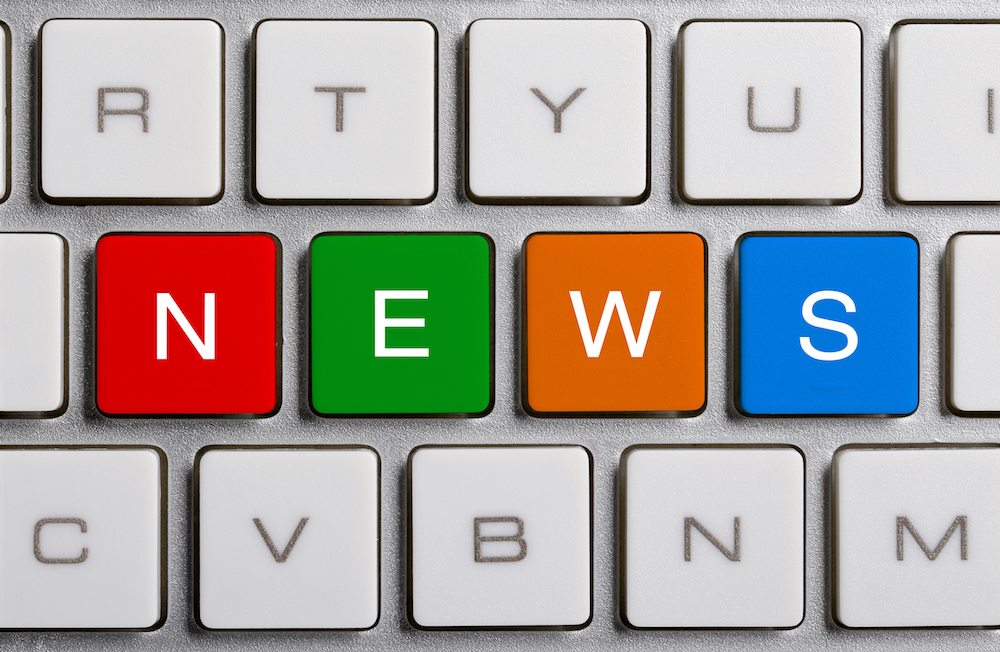 The E.U. Agriculture Council and the U.K. have struck an agreement on Common Agricultural Policy reform that will impact how environmental regulations for farmers are implemented in England, Northern Ireland, Scotland and Wales.
The council granted the U.K. the freedom to design its own greening measures, rather than implementing set standards from Brussels.
"A one size fits all approach to CAP just doesn't work. England, Northern Ireland, Scotland and Wales must be allowed the freedom to deliver outcomes tailored to their own circumstances," U.K. environmental secretary Owen Paterson said in a press statement.
In the negotiation phase, it had been required that E.U. greening measures be offered in parallel to national policy. The U.K. will now be able implement its own scheme, however, avoiding confusion with competing standards.
Discussions with farmers are expected soon to determine what the U.K. scheme should look like.
Paterson criticized the previous system as being far too complex and costing the U.K. major fines for non-compliance.
"The U.K. should have the freedom to have a simple, easy to manage system that builds on our well-established arrangements. We're now one very important step closer to being able to set our own greening measures, which work for farmers and use taxpayers' money more effectively to deliver real environmental benefits," he said.
Despite success on the U.K.'s end in negotiations, some parts of the agreement have sparked controversy. As is, farmers will be paid twice under two different budgets for the same environmental benefit.
The E.U. Commission and Paterson have both opposed double payment. Paterson made clear that he would fight to wean farmers off of subsidies.
"I'm pressing for further progress towards an open market that makes farmers less dependent on subsidies," he said.
Subscribe to our newsletter