Philippine govt pledges support for mango farmers' group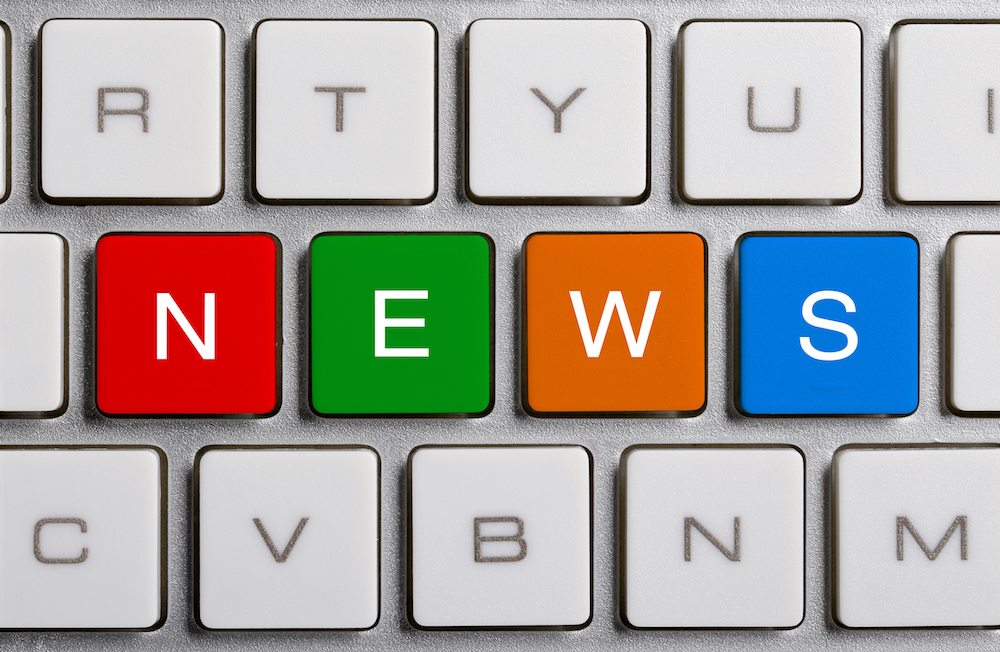 The Philippine Department of Agriculture (DA) has announced it will provide PHP10 million (US$244,918) to a national mango farmers' group.
In a release, agriculture secretary Proceso J. Alcala said the money would fund major projects for the Philippine Mango Industry Foundation, Inc. (PMIFI), following PHP5 million (US$122,467) worth of financing given for farm equipment and inputs during a recent mango congress.
Alcala said projects would include the planting of recommended mango seedlings, the provision of postharvest equipment and facilities marketing assistance, and the capacity-building of PMIFI members.
The PMIFI was formed in 2001 and now has 1,000 farmer-members nationwide, belonging to 15 mango growers' associations and federations.
The Philippines produced 767,851 metric tons (MT) of mangoes last year. The country exported mangoes at a value of US$58 million, receiving US$14 million for the fresh fruit and US$44 million for the dried product.
The DA will be providing the funds through the High Value Crops Development Program (HVCDP).
Subscribe to our newsletter