Canada and Costa Rica reach organic agreement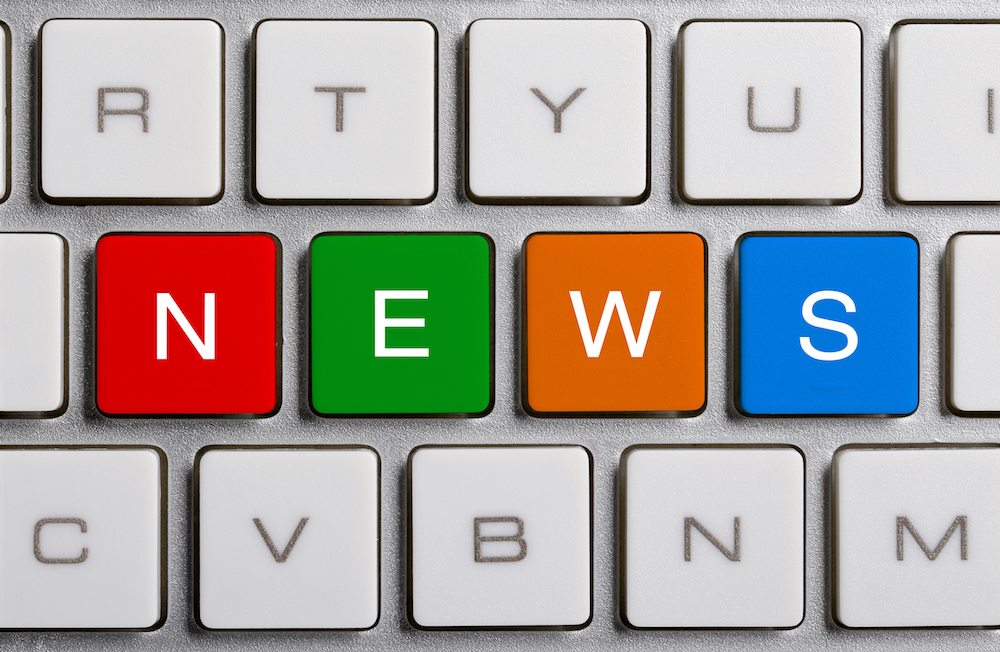 Canada and Costa Rica will now be able to trade organic fruits and vegetables with each other under their own national certifications, after the two countries signed an equivalency agreement last week.
A Costa Rican Ministry of Agriculture (MAG) release said the measure would reduce costs for exporters to Canada as they would not need to seek certifications from the North American country.
"In search of agricultural production alternatives that are harmonious with the environment, that satisfy the tastes of consumers who aspire to consume products without the intervention of substances or unknown to the ecological are, Costa Rican growers can offer a wide range of products," Agriculture and Livestock Minister Gloria Abraham said in the release.
The products cited by Abraham include rice, banana, banana puree, cacao, coffee, sugarcane, blackberries, oranges, noni fruit, pineapples, aloe vera, legumes, and other fruit and vegetables.
"While most exports of organic agricultural products go to the European Union, where we have had a similar deal to what we have today in Canada since 2008, this agreement will open new opportunities for the placement of product in the Canadian market," Abraham said.
Foreign Trade Minister Anabel González said the deal was an important result in the administration of the two countries' free trade agreement (FTA).
While many farmers have turned to organic production in the Central American country, Costa Rica is the largest consumer of pesticides in the world by land at 51.2kg (113lbs) per hectare, according to the World Resources Institute.
Subscribe to our newsletter