Draft report recommends Western Australian access for Californian grapes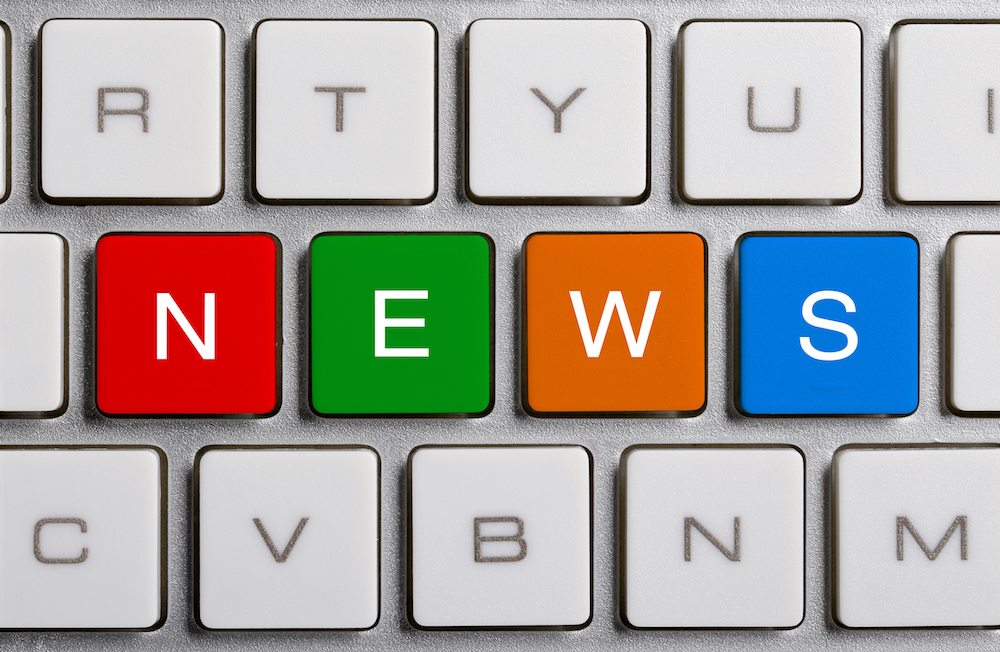 Australia's Department of Agriculture, Fisheries and Forestry (DAFF) has proposed that Californian table grapes be allowed entry into Western Australia, with a draft report open to written submissions until May 9.
If the recommendations are taken on board, it would mean the first export of grapes to the state from California, which has been shipping to other Australian states and territories since 2002.
DAFF proposes these grapes be subject to the same conditions as Californian grapes entering other parts of Australia, in addition to visual inspection of one extra pest.
"In addition to the quarantine pests included in the current Californian table grape policy, the draft report identifies 14 additional pests of potential quarantine concern to Western Australia," a DAFF release said.
"The pest risk assessment found only one of these potential quarantine pests, the harlequin ladybird (Harmonia axyridis), did not achieve Australia's ALOP (appropriate level of protection).
"The draft report also proposes to add the harlequin ladybird to the list of species to be managed by visual inspection and remedial action (if detected) for the importation of Californian table grapes to Western Australia."
Subscribe to our newsletter