Mexico: lime workers request protection after fatal ambush
April 12 , 2013
More News
Most Read
Top Stories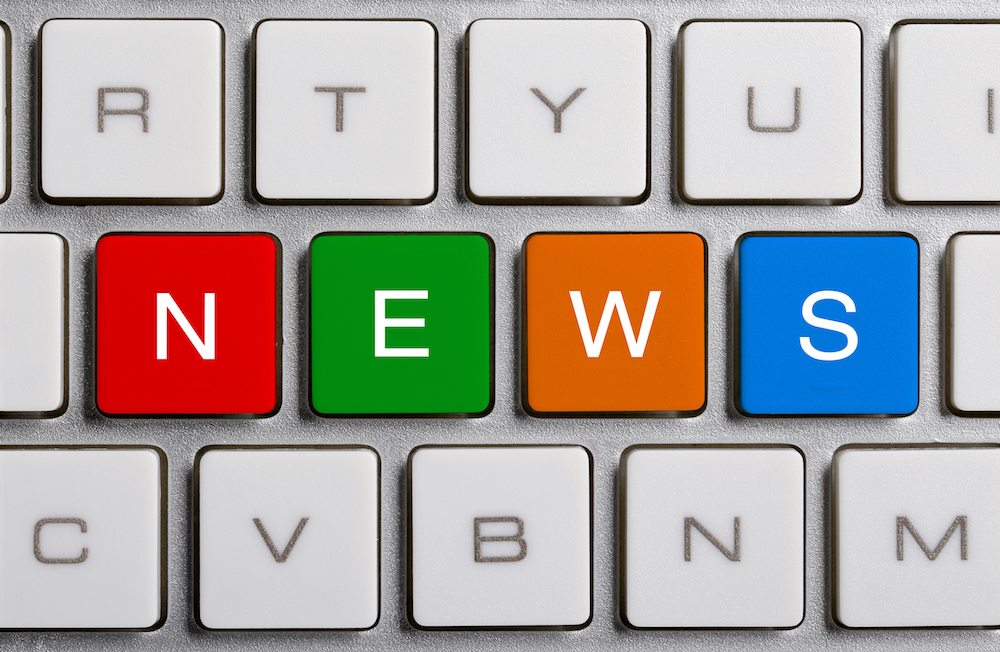 At least eight lime industry workers were killed in Mexico's Michoacán state Wednesday in an armed clash that left a total of 14 people dead, El Universal reported.
Violence has left the local industry on edge and has effectively shut down both harvest and packing activities over the past week, according to the state government.
Reports of armed attacks came from various sectors of the state, including the fatal incident in the city of Apatzingán.
Later in the day, a caravan of lime producer and collectors from Tepalcatepec and Buenavista reportedly suffered another attack in Apatzingán near the same division where others had been killed, El Universal reported.
In the attacks on producers, an additional 16 men were allegedly injured and sent to a local hospital for treatment.
Reports of further attacks came out of the municipality of Parácuaro but could not be confirmed.
The day's events forced cancellations for buses scheduled to arrive to the Tierra Caliente region, including the cities of Apatzingán and Tepalcatepec.
Classes were also canceled in Tierra Caliente Thursday, in part to protest the acts of violence, proceso.com.mx reported.
A government release indicated that the attacks occurred as lime workers returned from a commemorative event to honor the anniversary of Emiliano Zapata's death.
Although the official government press release made no direct reference to the day's fatalities, the statement referred indirectly toworker safety and defense.
In route from the event, El Universo reported that the men were surprised by bullet fire.
Government response
Michoacán producers met with the local government Wednesday, concerned by violence that has left the industry paralyzed before the end of the packing season.
Workers from  Buenavista and Tepalcatepec requested help from government secretary Jesús Reyna García so that they could return to packing activities in La Ruana and Buenavista, the government reported.
State police said they were on top of the situation and aware of the economic significance for lime growers who could potentially suffer great losses.
State Preventative Police were offered to undertake surveillance activities at the Buenavista municipal headquarters. The added security measures come in part to diminish calls to action from self-defense groups.
According to the Michoacán government, harvest had been put on hold for three days as of Wednesday due to packing house closures.
Subscribe to our newsletter