Australia puts weight behind effort to reopen Indonesian market to imports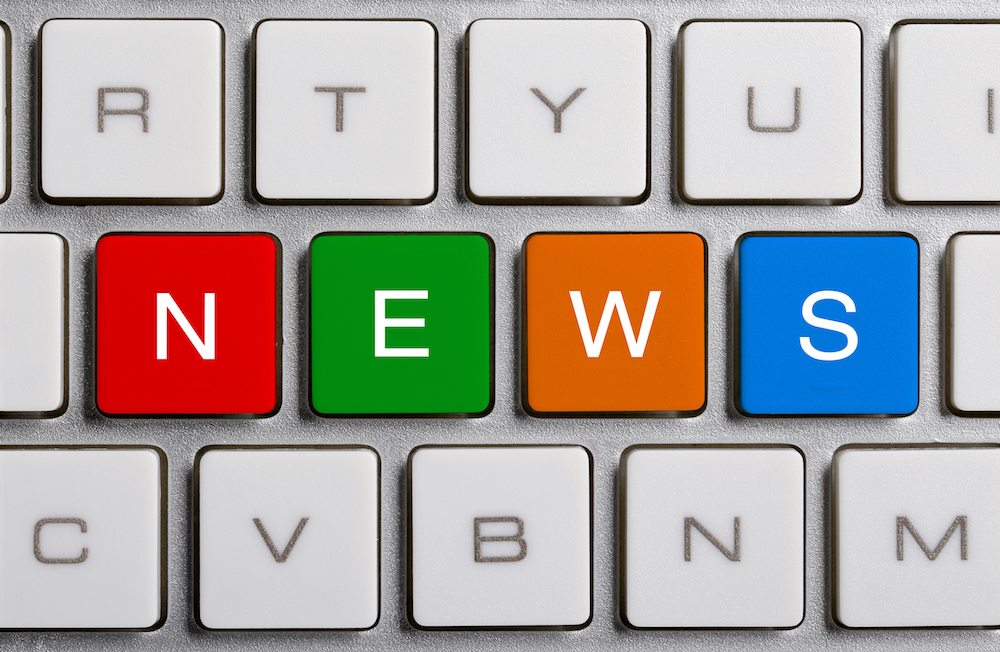 Australian produce exporters will be making their case in Indonesia next week to reopen market access to the Asian nation, ABC Rural reported.
The delegation, including representatives from Citrus Australia and the Australia Table Grape Association, will depart to Jakarta Sunday to persuade import officials to lift all horticultural quotas.
Indonesia recently announced that it would lift certain import quotas that had been imposed just six months ago. The nation faces pressure from the United States who has challenged beef and horticulture import restrictions before the World Trade Organization.
Challenges to Indonesian's restrictive import policy have the backing of the Australian government, which has raised concern on an official and ministerial level, ABC Rural added.
Of particular interest to the Australian citrus industry is lifting restrictions on mandarins, which will soon enter production in Queensland.
Indonesian trade minister Gita Wirjawan announced last week that revisions would be made to agriculture regulations, Reuters reported. Certain restrictions to protect domestic goods were expected to continue, however, for products such as beef.
Possible government corruption
Speculation of a shake-up in Indonesia's presidential cabinet circulated Tuesday, following news from the Jakarta Post that current agriculture minister Ir. H. Suswono may get the boot.
Suswono has been tied to an alleged scheme to increase beef import quotas in favor of a private firm, the Jakarta Post reported. His colleague, Luthfi Hasan Ishaaq, was recently arrested in relation to the scandal. He is accused of asking Suswono to increase the import quota and having received a bribe of US$102,965 from the unnamed firm.
Presidential cabinet secretary Dipo Alam said corruption allegations played a role in reconsidering the minister's position.
"We have to consider such corruption allegations. This is not merely because of the KPK's [Corruption Eradication Commission's] investigation, but also because there may have been misappropriations, like in the reports I filed with the KPK," Dipo said in the Jakarta Post.
Other import restrictions have also been linked to the possibility of fraud. Table grapes and garlic have reportedly been held at the Jakarta port, which may be related to an import fraud scandal, ABC Rural said.
Subscribe to our newsletter