Egyptian citrus one step closer to U.S. access
April 19 , 2013
Countries
More News
Top Stories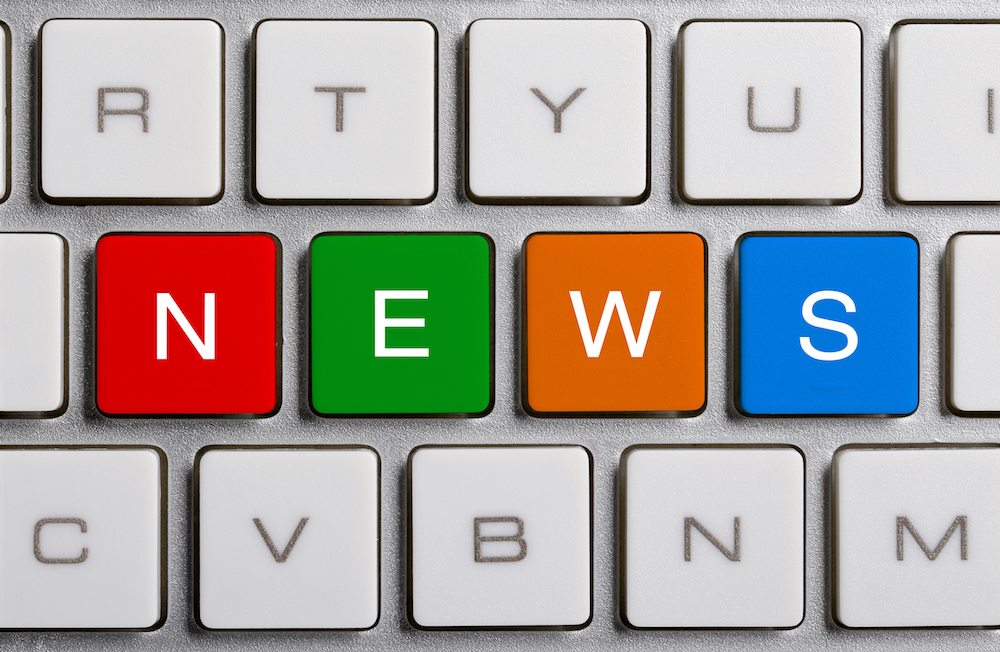 The U.S. Animal and Plant Health Inspection Service (APHIS) has released a proposed pest treatment schedule for the import of fresh Egyptian oranges and tangerines, which includes mandarins and clementines. 
U.S. authorities blocked access for the Middle Eastern country's citrus fruits in 2002 due to the existence of peach fruit fly (Bactrocera zonata), prompting the Egyptian national plant protection organization to request the use of cold treatment to mitigate the pest.
"Because of the time that had passed since importation of oranges from Egypt was suspended, APHIS prepared a pest list to identify pests of quarantine significance that could follow the pathway of importation of oranges and tangerines from Egypt," APHIS said in a post on the Federal Register yesterday (April 18).
The main pests concerned are the peach fruit fly and the Medfly (C. capitata).
As the service's Plant Protection & Quarantine (PPQ) Manual does not provide a treatment schedule to mitigate peach fruit fly in tangerines and oranges, it is giving notice of a new treatment schedule it has determined to be effective.
APHIS will be accepting comments on the proposal until June 17.
Subscribe to our newsletter