Ecuador to reinforce Russian fruit market position
April 30 , 2013
Featured Top Stories
More News
Most Read
Today's Headline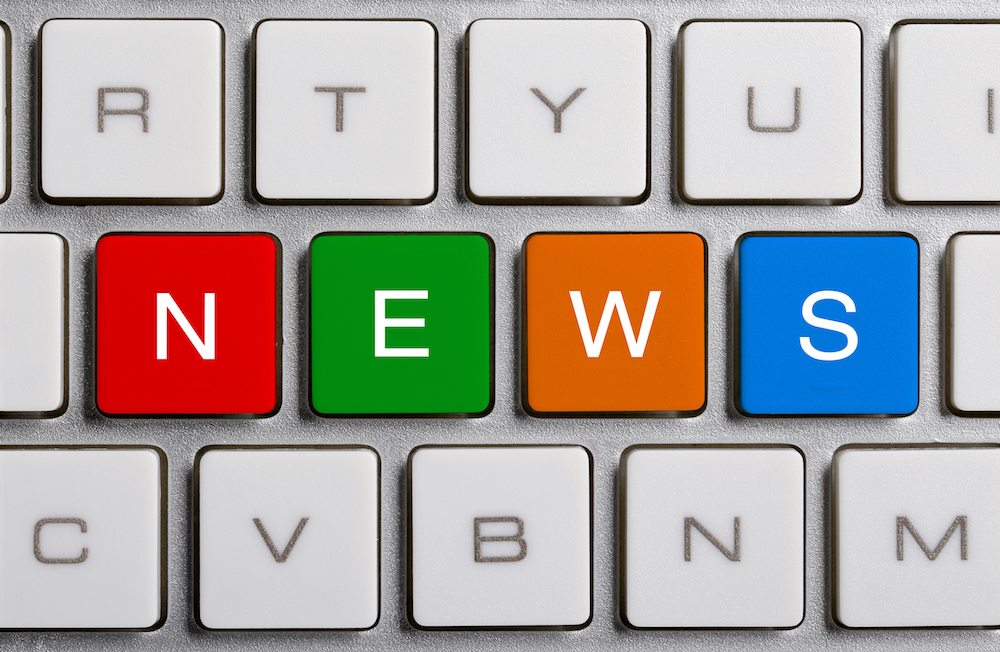 An Ecuadorian government agency is planning an aggressive banana promotion campaign in Russia in a bid to move higher volumes and edge out competing fruits.
Carlos Lema Bone, who heads up Ecuador's Trade Office in Moscow, told www.freshfruitportal.com his country's banana volumes to Russia were up 40% year-on-year in the first three months of 2013.
"Ecuadorian bananas make up 95-96% of the local banana market, this is still growing very well each year, we are increasing sales, and studies from market researchers show bananas are the second most popular fruit after apples," he said.
"Of course apples are consumed more but much of it is local product, so for this reason we can say bananas are the most imported fruit in this country.
"The moment has arrived in which we are competing with other fruits – bananas, apples, citrus and others that have elevated consumption."
He said monthly banana sales surpassed 60 million 18.6kg (41lbs) boxes last year, while an extra 1.2 million metric tons (MT) were expected to hit the market in 2013.
To make sure these bananas are sold, the trade office through Pro Ecuador aims to launch in-store promotions in 30-40 supermarkets and hypermarkets in Moscow.
"There is a problem with prices. As Pro Ecuador, next month will be starting a program of banana consumption in Russia to influence consumption positively in some way during the summer period, which is when consumption is reduced considerably,.
"We will show consumers not only the banana as a fruit to eat but that it is highly nutritious and has great value as an excellent alternative to other snacks. Our campaign will have ingredients in an interactive stand with screens where we can show consumers the benefits of bananas, and many other things like the use of bananas for desserts, for cooking and different occasions.
"Normally we don't see similar events for fruit. You see promotions for other types of food but for fruits it doesn't really exist. We are pioneers in this and we hope for a good presence that will allow us to raise our activity with higher consumption."
He emphasized logistical issues have also affected the ability to increase sales in line with higher volumes.
"An increase like this produces certain difficulties in the delivery chains, in the ripening sector, as there aren't enough people with capacity and that is one of the limitations for growth," Lema Bone said.
"However, importers have invested considerably in the construction of new ripening rooms, which has improved the product quality and made moving more products possible from these facilities to sales points."
He added the number of small importers has risen significantly since the collapse of former market leader Joint Fruit Company (JFC).
"What this led to was that the high percentage of the market this company had was redistributed and absorbed by other importers. You can note that there has been an increase in the amount of small importers.
"The quantity of importers has increased and the supermarkets are now doing direct imports - that's the case with the biggest supermarket Magnit and X5 Retail Group has these same plans, as well as other companies in St Petersburg."
He said Ecuador has remained the top supplier amid these changes, and it was Pro Ecuador's "responsibility" to keep this leadership despite competition from other countries like Costa Rica, the Philippines and Vietnam.
"Consumption of fruit in Russia is around 40kg per year. We have to raise the quality of products and the distribution of products, in addition to popularizing consumption.
"Traditionally fruit is eaten between meals but if we can achieve that the range widens or the use of the product is increased, then this amount of 40kg per year will rise easily."
He said only 2-3% of Ecuador's bananas shipped to Russia were organic and the category was still moving slowly.
While bananas make up the vast majority of Ecuador's fruit shipments to the world's largest country, other tropical fruits like papayas, pineapples and mangoes were in the mix.
"Our pineapples have a presence but compared to the banana it is small and the market is full with product from Costa Rica and Thailand; we also don't have much production to offer this market.
"Ecuadorian mangoes are appearing in the market but we are having logistical problems. Transport takes too long and that creates certain problems, particularly in the southern zone, but we have a mango presence in Moscow and St Petersburg."
Photo: Fotolia, Kafai
Subscribe to our newsletter