NZ: blackcurrants linked to better work productivity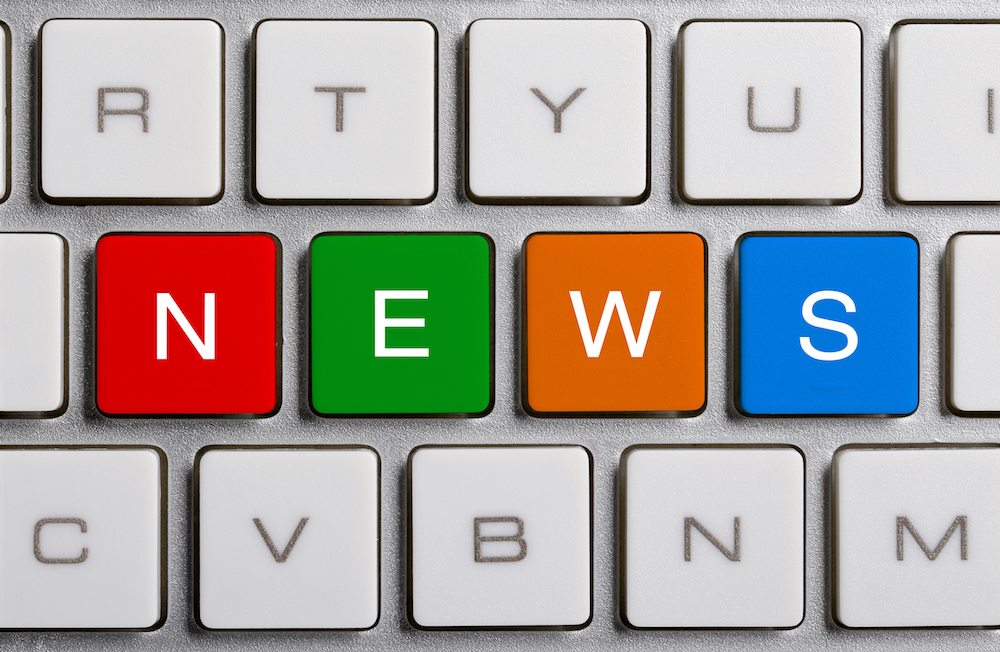 Researchers in New Zealand have found blackcurrant consumption may give an extra boost to productivity and reduce mental stress.
Plant & Food Research investigators have linked New Zealand blackcurrant extract - enriched with anthocyanins - to better alertness, mental fatigue reduction and more work accuracy while under significant mental stress.
35 participants described as healthy and young were asked to complete a mentally fatiguing 70-minute assessment. The randomized, double-blind study found that those who took the Just the Berries Limited extract "worked more accurately without slowing down, and felt more alert and less mentally-fatigued after the test".
Study leader Dr. Arjan Scheepens said the compounds in dark berry fruit have been linked to health and well-being.
"We found that, compared to a placebo, taking an enriched blackcurrant extract before performing stressful mental tests helped trial participants maintain accuracy, and that their mental fatigue was significantly reduced," he said.
"Our next stage is to identify exactly which compounds are creating this effect, and using this knowledge to develop new whole and processed foods or ingredients that deliver optimised performance."
Photo: Plant & Food Research
Subscribe to our newsletter