Low fruit quality hurts Mexican banana exports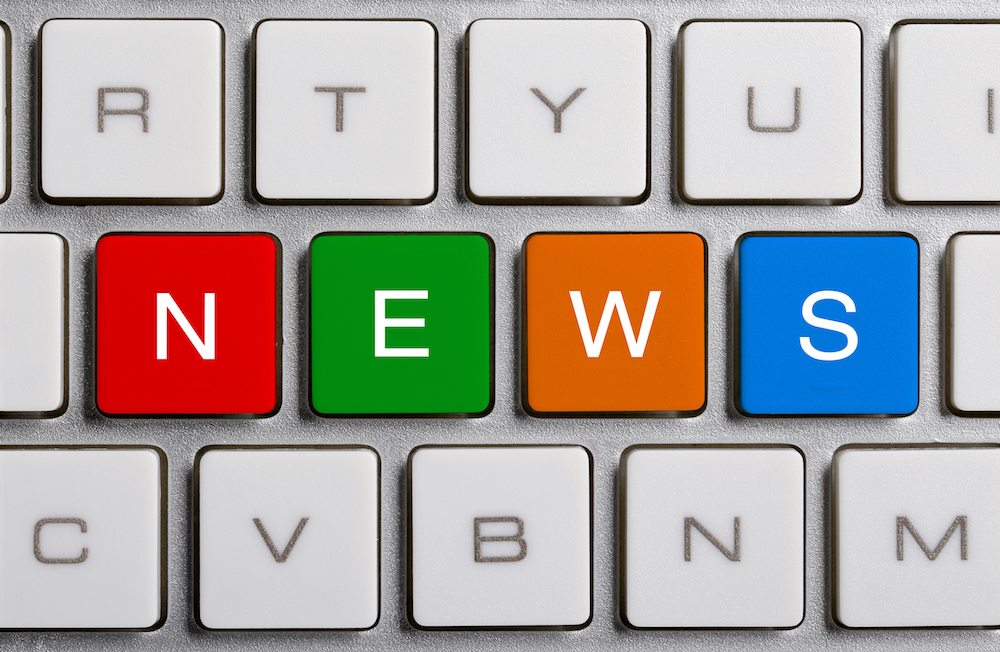 Spotting and low fruit quality have helped cut Mexican banana exports up to 20% in the first quarter of 2013, according to banana producers union president Francisco Hueso Alcaraz.
"We have had little production volume but with a good price. We hope to remain this way for the next two or three months," Hueso Alcaraz told La Jornada.
He added that export fruit had brought in up to MXN$6.00 (US$0.50) a kilo and domestic prices had centered around MXN$5.00 (US$0.42).
The states of Colima, Michoacán and Jalisco exported more than 300 metric tons (MT) in 2012 to countries like the U.S. and Spain, La Jornada reported.
Fruit quality issues this year have damaged those exports, although no figures were given for specific markets.
"Although fruit is still exported from Colima to the U.S. and Spain, it is necessary to invest in market research of far national and international reach," Hueso Alcaraz said in the Mexican publication.
Subscribe to our newsletter