U.S.: salad bars removed from five schools in Monterey
May 16 , 2013
Featured Top Stories
More News
Most Read
Today's Headline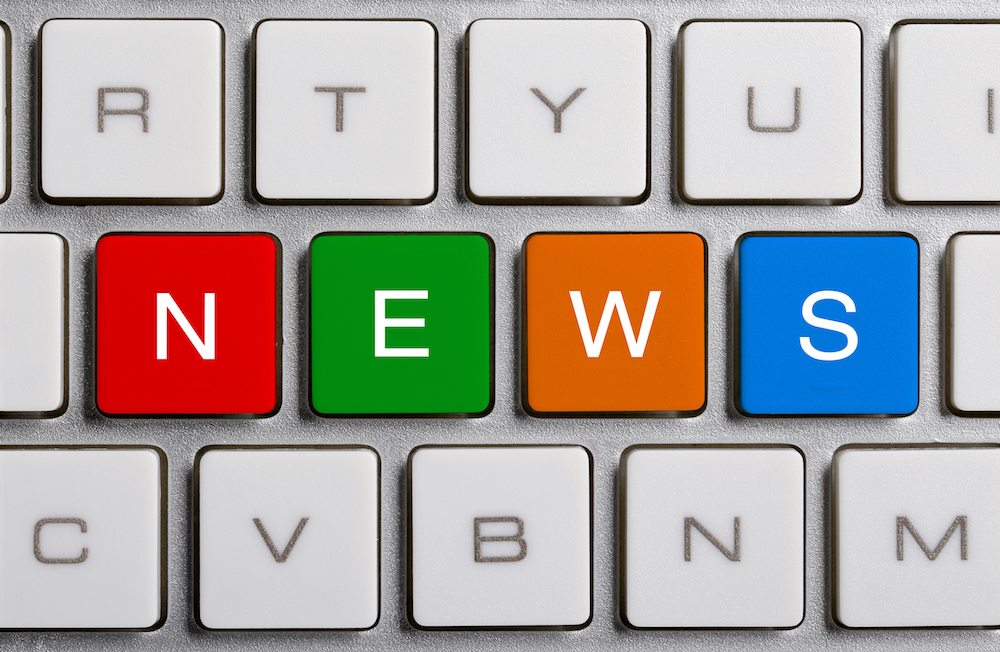 Children in five California schools will no longer have access to salad bars, following complaints from lunchroom workers that the efforts required for the initiative were not stated in their contracts, broadcaster KBSW reported.
The removal comes after the North Peninsula United Schools District (NPUSD) in Monterey was told by the lunchroom workers' union that the burden placed on its members was too high.
Dole Food Company donated the salad bars to the Foothill, Monte Vista, King, Crumpton and Highland elementary schools in September last year.
The donation was a part of the "Let's Move Salad Bars to Schools" campaign, supported by First Lady Michelle Obama and organized by the United Fresh Produce Association and the Fresh Produce and Floral Council.
Concerned students and parents told KBSW they wanted the salad bars back.
"I think that it was the only healthy thing and it was really good, fresh food every day," fifth-grader Sarah Prock told the broadcaster.
Aside from this hiccup in Monterey, United Fresh recently announced enough money had been raised to implement the salad bars in 436 California schools.
In total the program has raised around US$6.1 million to date with 2,491 salad bars granted across the U.S.
How do you feel about the "Let's Move Salad Bars to Schools" campaign, and the case in Monterey? Is it an anomaly or something that needs to be addressed through how the initiative is implemented?
Subscribe to our newsletter