Uruguayan exporters look beyond Europe
June 06 , 2013
More News
Most Read
Top Stories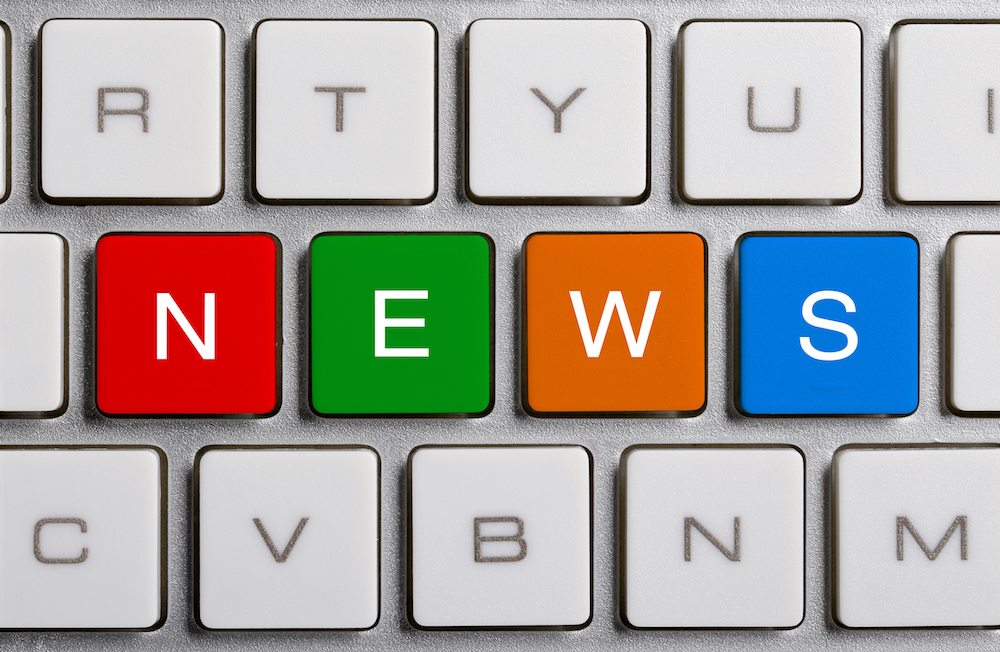 Could the eurozone's ongoing economic difficulties be having an impact on the interest of Latin American exporters in the market? This is certainly the view of one leading South American fresh produce consultancy.
Gerardo Díaz, a Uruguay-based consultant with Argentine company LatinAgro, said his country's citrus growers were now looking beyond Europe to Asia and the Middle East.
He emphasized there was now hard evidence that Uruguayan citrus exporters were reducing their business in traditional European markets, especially in in the recession-hit nations of the southern Mediterranean.
"Without a doubt the economic situation in Europe is having an effect on the volumes of sales for fruits and in the prices obtained by Uruguayan exporters," he told www.freshfruitportal.com.
"Taking as an example the case of citrus – historically, Europe has been the principal destination for Uruguayan citrus exports. In 2008, mandarin and Clementine exports to Europe totaled US$26 million, orange exports were worth US$26.2 million and and lemons US$9 million.
"By 2012, this had fallen to US$21.9 million for mandarins and clementines, US$17.5 million for oranges and US$7 million for lemons."
In the case of Spain, Díaz said export values for Uruguayan citrus in 2012 had been less than half of those recorded in 2008, while returns from Europe had also dropped by an average of 8% since the same year.
Díaz said the fall in the volume and the value of exports to Europe, and the loss of the benefits from the EU's Generalized Scheme of Preferences for a number of countries in 2014, had accelerated the search for alternative export destinations, while the diversification of markets had also become part of current government policy in Uruguay.
"The U.S. market will open tariff-free for Uruguayan citrus in the second half of 2013, meaning that it will be a very attractive destination for Uruguayan producers.
"Brazil has also increased its imports of Uruguayan citrus, in fact it accounted for 9% of sales in 2012."
Díaz added that Russia, the Middle East and Asia were also of interest to Uruguayan exporters.
Subscribe to our newsletter