Del Monte Pacific to take on fresh pineapples
June 11 , 2013
Countries
More News
Most Read
Top Stories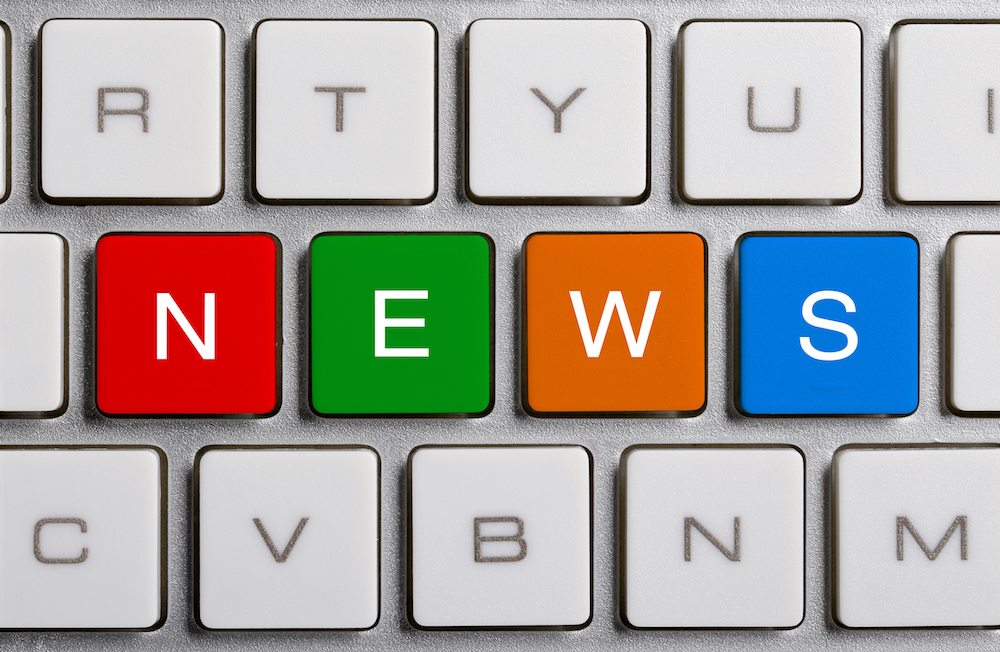 Fruit company Del Monte Pacific announced it would expand its business into the fresh pineapple trade, after listing on the Philippine Stock Exchange (PSE) Monday.
Website Gwanetwork.com reported Del Monte Pacific could sell both processed and fresh pineapple products using the brand of company S&W, which it acquired in 2007. The story reported this was not possible under the Del Monte brand.
"We wanted to bring it to the international market, and specifically using a specific asset, which is the largest, most integrated plantation in Bukidnon," chief operating officer Luis F. Alejandro was quoted as saying.
"Now with S&W, we now have footprint to grow our branded business in the international market.
"[The] Del Monte trademark is only processed product. Whereas with S&W, we can market any kind of products, and in fact we now have a big business in export of fresh pineapple to Korea, Japan, China, and the Middle East under [the] S&W brand."
The business harvests more than 1.5 million pineapples a day for processing from its farm in Bukidnon, chief financial officer Ignacio C.O. Sison told reporters at a briefing for the listing.
The story reported Del Monte Pacific owns a 23,000ha pineapple plantation on the Philippine island of Mindanao, with the capacity to process 700,000 metric tons (MT).
Subscribe to our newsletter